The Institute for Pastoral Growth at Wisconsin Lutheran Seminary ~ partnering with pastors for lifelong growth in all their callings
This Google calendar offers daily Scripture readings in Hebrew and Greek. Each day contains links to the verses in the STEP Bible, Scholars' Gateway, and Logos. It can be connected ...
Fan God's Gifts into Flame is the third in a series of growth packages that Grow in Grace has produced for pastors. Fan God's Gifts into Flame assists pastors in ...
Each year, Summer Quarter offers a variety of online courses to accommodate pastors who are not able attend Summer Quarter on WLS campus. Because these courses offer flexibility to a ...
Summer Quarter on campus offers a variety of in-depth and edifying courses for pastors. A key blessing of Summer Quarter is the opportunity to grow in the word alongside brothers ...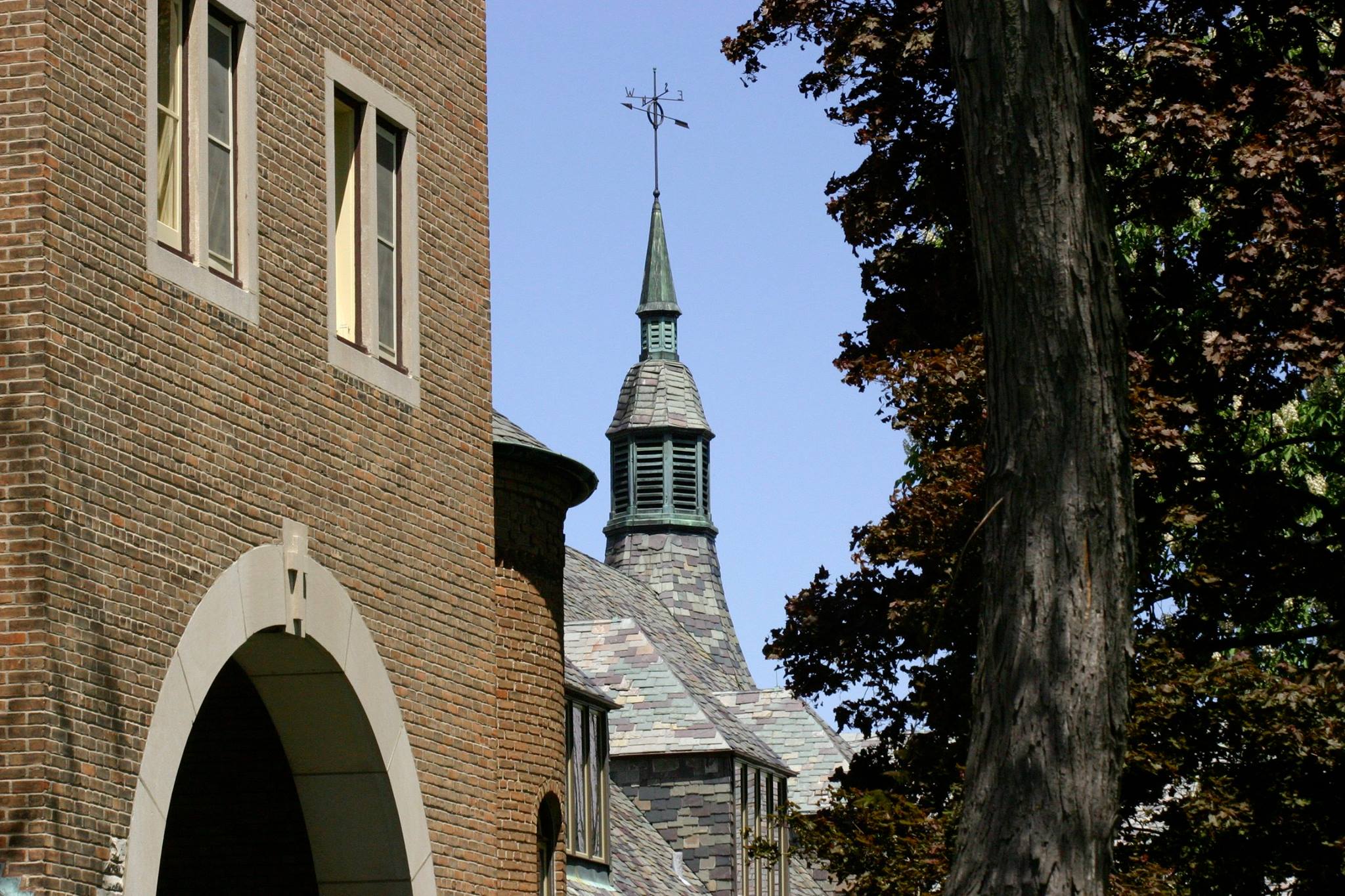 Grow in Grace was established in 2010 to strengthen and expand how WLS offers resources and support for the growth of pastors in all their God-given callings with a special emphasis on spiritual and professional growth.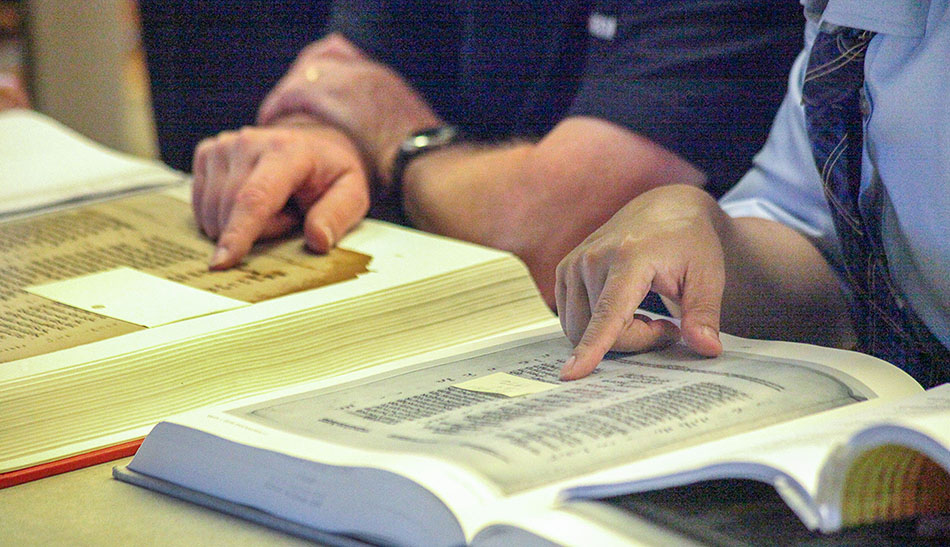 Grow in Grace delivers informal resources useful for individual or group study that assist pastors to grow in all their callings.
Jump to: Exegetical Systematic Historical Practical Exegetical Theology: Easter - The Father Testifies It almost sounds like a scene from modern-day, post-truth, Twitter-storm politics. The Pharisees challenge Jesus, "Here ...
Dear Brothers, The essence of our public ministry vocation is offering the water of life that alone satisfies perfectly and forever thirsty human hearts. Logic would suggest that those who ...
"Is God a moral monster?" This is the question apologist Paul Copan seeks to answer in response to the harsh criticism from New Atheists about the monstrous God found ...
Volume 20, Number 4 Preach Text-Specific and Hearer-Specific Specific Gospel "He is properly prepared who believes these words: 'Given' and 'Poured out for you for the forgiveness of sins.' But ...