The Institute for Pastoral Growth at Wisconsin Lutheran Seminary ~ partnering with pastors for lifelong growth in all their callings
Fan God's Gifts into Flame is the third in a series of growth packages that Grow in Grace has produced for pastors. Fan God's Gifts into Flame assists pastors in ...
Each year, Summer Quarter offers a variety of online courses to accommodate pastors who are not able attend Summer Quarter on WLS campus. Because these courses offer flexibility to a ...
Summer Quarter on campus offers a variety of in-depth and edifying courses for pastors. A key blessing of Summer Quarter is the opportunity to grow in the word alongside brothers ...
Registration is now open for the 2017 Celebration of Ministry Retreat in San Antonio, Texas. If you are from the graduation classes of 1992, 2007, or 2014, register today for ...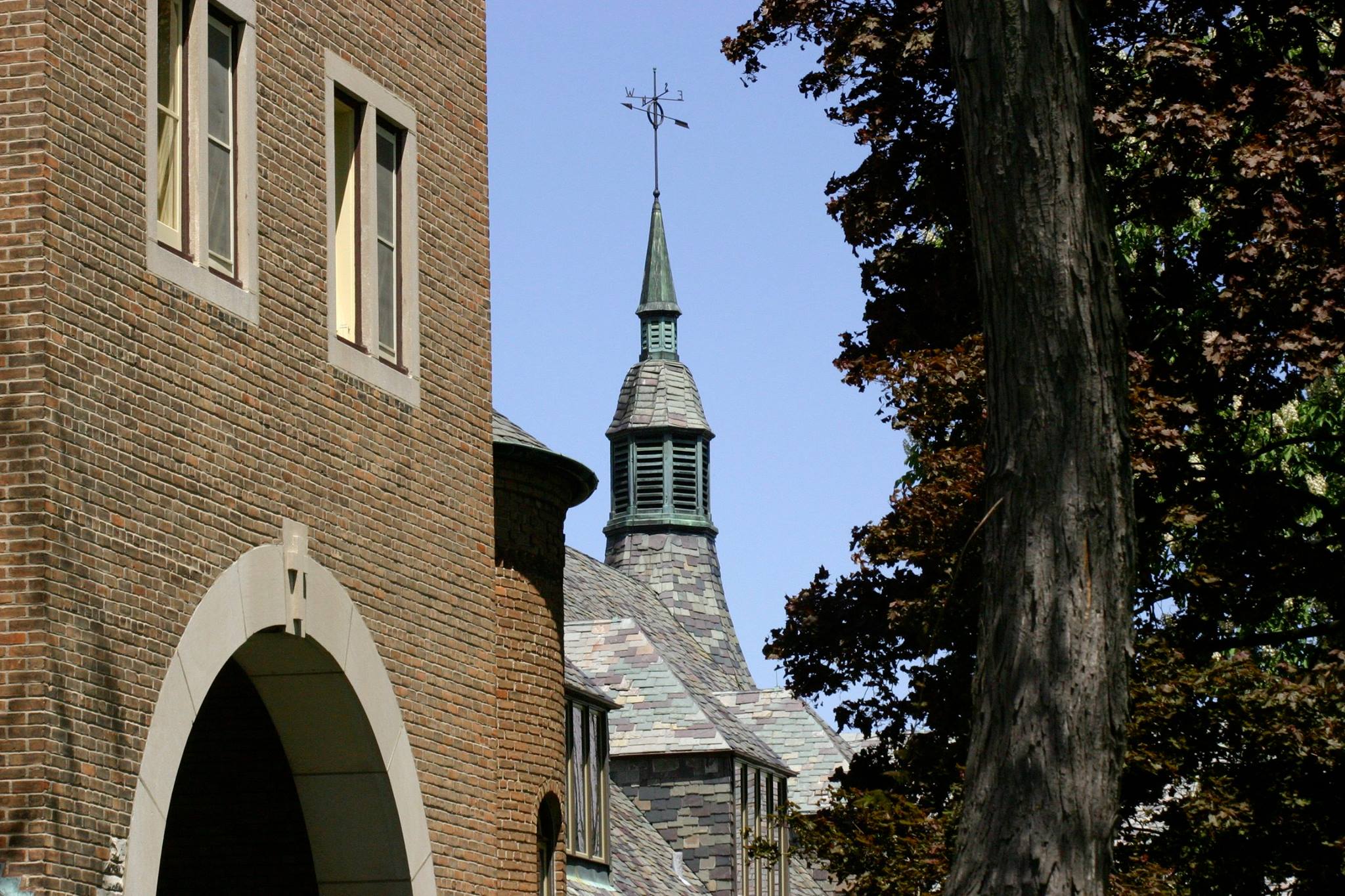 Grow in Grace was established in 2010 to strengthen and expand how WLS offers resources and support for the growth of pastors in all their God-given callings with a special emphasis on spiritual and professional growth.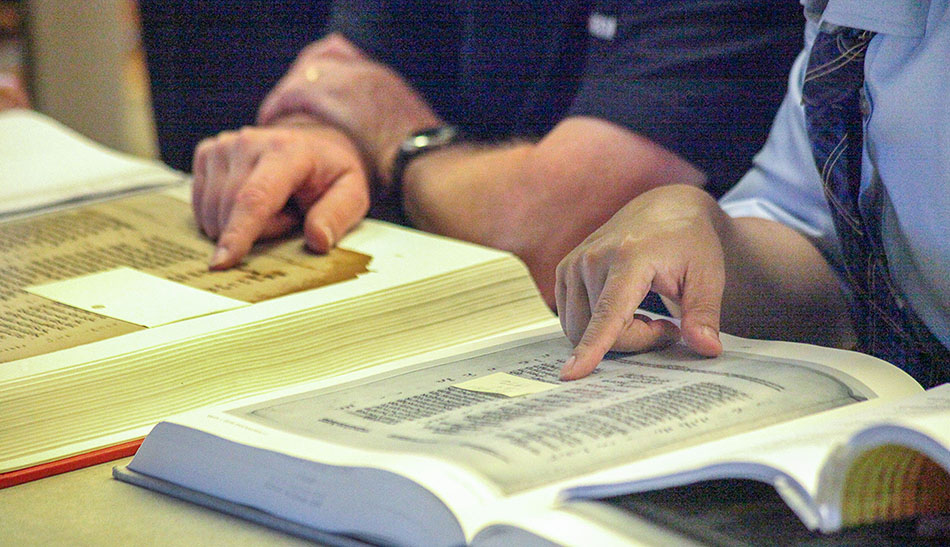 Grow in Grace delivers informal resources useful for individual or group study that assist pastors to grow in all their callings.
Dear Brothers, My life has been a painful and at the same time beautiful 57-year journey into the depths of the depravity of my sinful heart and into the still ...
Jump to: Exegetical Systematic Historical Practical Exegetical Theology: Pondering the Penitentials (Part 2) Psalm 38 is a penitential psalm that calls us to remember.  But what are we to ...
What They Need to Hear is a series of 91 letters that he wrote to his dying father-in-law Lloyd Bingaman during the last 18 months of Lloyd's life here ...
Dear Brothers, Even though John the Baptizer intentionally pointed two of his disciples away from himself and to the Lamb of God, might it still have hurt just a bit ...