What purpose and objectives
does WLS aim to serve?
The purpose of Wisconsin Lutheran Seminary is to offer theological training that prepares men to enter the pastoral ministry of the Wisconsin Evangelical Lutheran Synod or of churches within its confessional fellowship . The seminary also endeavors in various ways to offer opportunity for theological and professional growth to called workers who already are serving in the ministry of its confessional fellowship.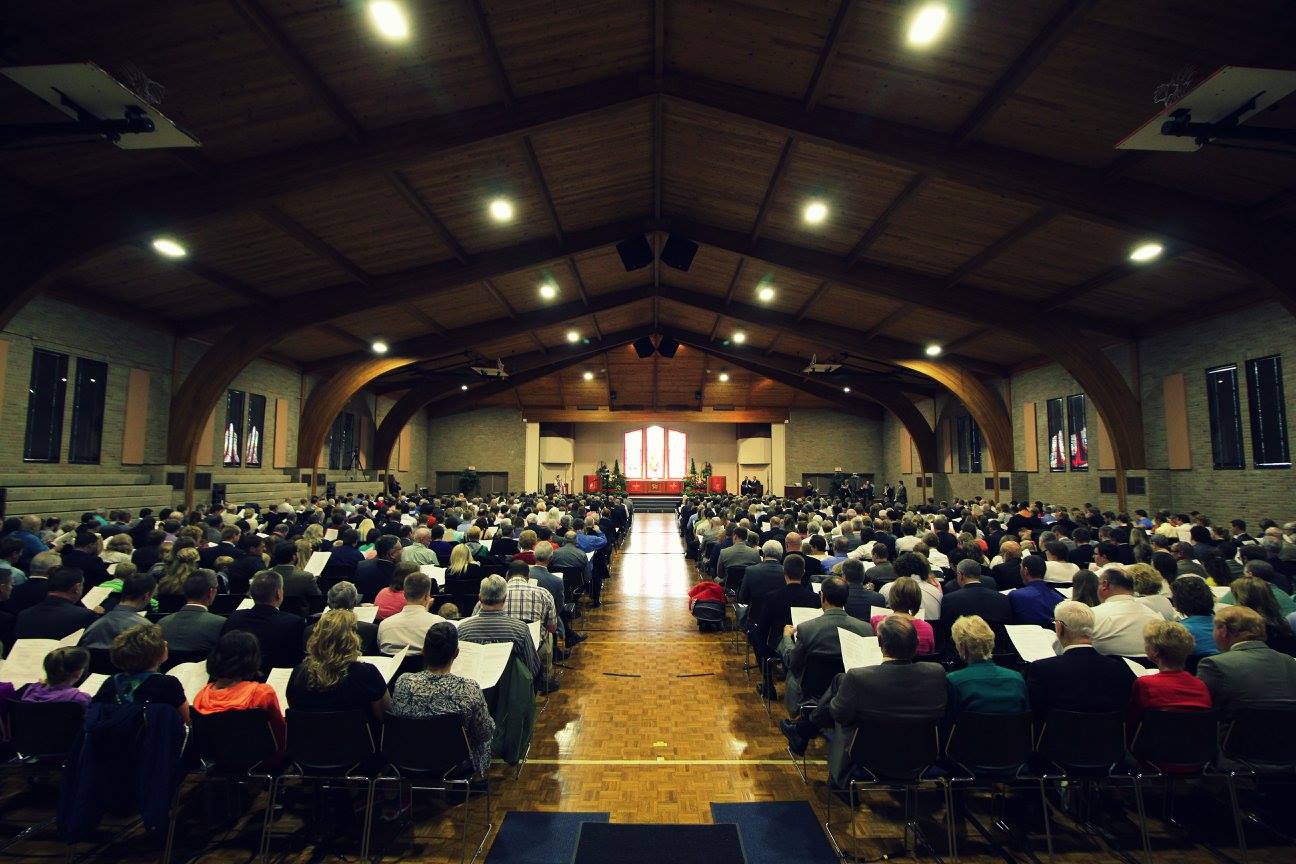 To carry out its purpose,
Wisconsin Lutheran Seminary has established the following objectives:
• To lead its students into a reverent, thorough, and scholarly study of Holy Scripture as the inspired, inerrant Word of God and to a clear apprehension and faithful, evangelical application of its contents, especially of its basic messages of law and gospel;
• To encourage its students, through daily academic and devotional contact with the Word of God, to grow in their personal faith and to continue that growth throughout their lives;
• To teach all the areas of the theological curriculum—biblical, systematic, historical, and practical theology—in a thorough and scholarly fashion, always in full harmony with the Holy Scriptures and in conscious agreement with the Confessions of the Lutheran Church;
• To train its students in the skills required for ministry in the contemporary world, e.g., preaching, teaching, outreach, counseling, worship, administration, equipping the saints, interpersonal skills;
• To instill in its students the kinds of attitudes that will assist them as they carry out their ministry in the contemporary world, e.g., Confessional in stance, Evangelical in approach, Mission-minded in spirit, Culturally sensitive, Appropriately flexible, Zealous to nurture and to equip the saints.