Resolutions are set, calendars are turned, and the ball has dropped. 2023 is officially underway, and let us recommend a resource that fits in perfectly to your 2023 schedule. The Light ...
Register TODAY for the 2023 Celebration of Ministry is open. The early bird deadline is February 3, 2023. In case you missed it: Pastors who were originally part of the anniversary ...
Wisconsin Lutheran Seminary is holding its 2023 Mission and Ministry seminar February 7 - 9. Hear updates and stories from WELS World Missions, Home Missions, and Congregational Services under the ...
This year, Summer Quarter goes back on the road to each district and the Minnesota District is the first to host a satellite! Choose between six face-to-face courses that run ...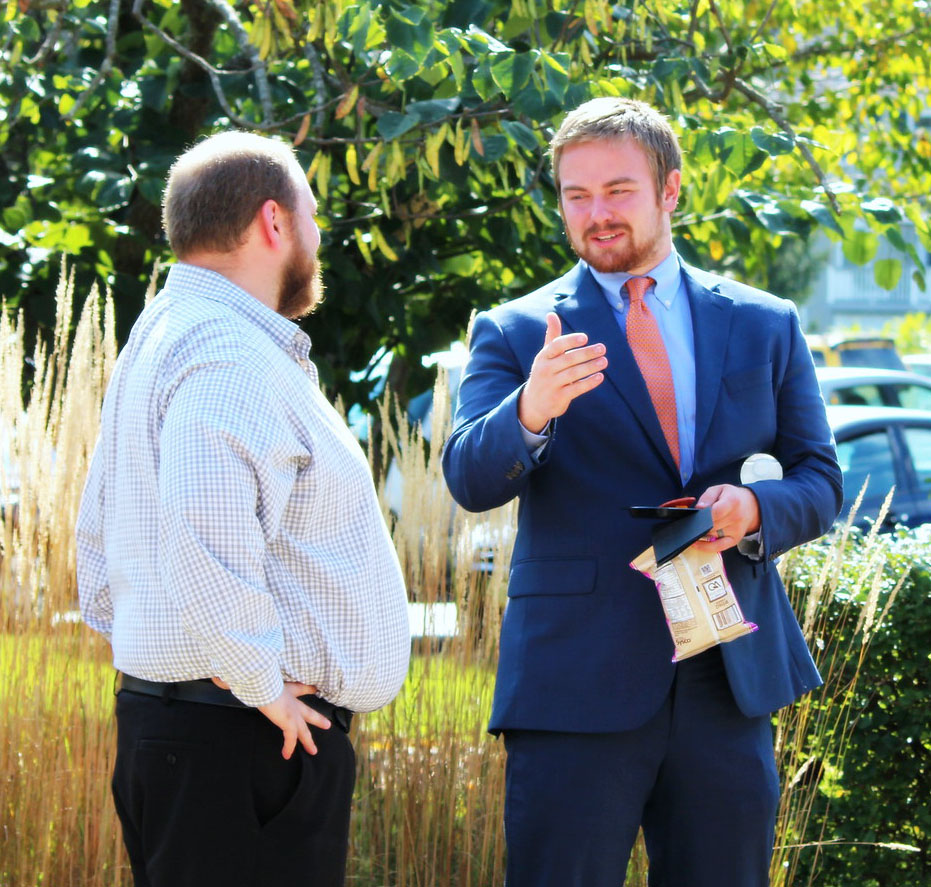 Grow in Grace was established in 2010 to strengthen and expand how Wisconsin Lutheran Seminary offers resources and support for the spiritual and professional growth of pastors.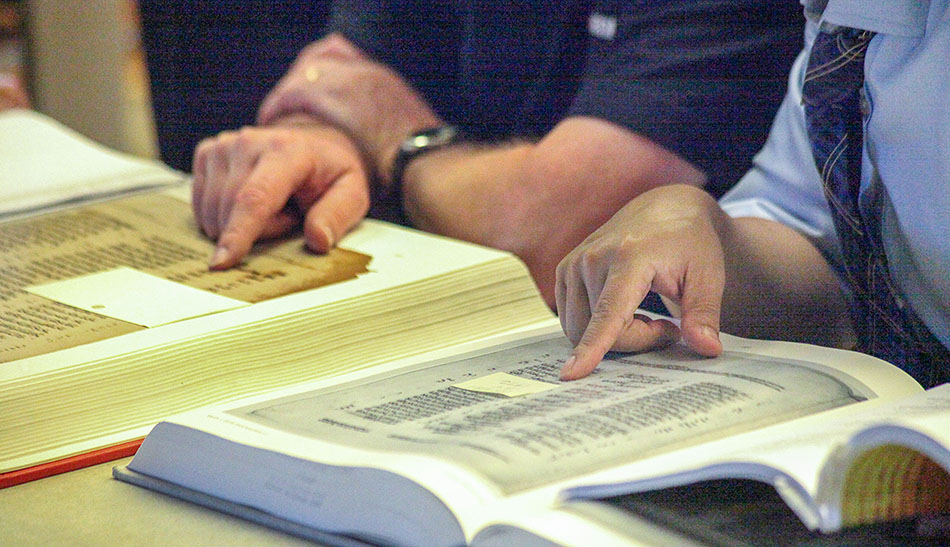 Grow in Grace delivers informal resources useful for individual or group study that assist pastors to grow spiritually and professionally.
Jump to: Exegetical Systematic Historical Practical Exegetical Theology: Head & Helper: A Mixed Metaphor Part 1: Head & Body When discussing the roles of men and women, these terms are ...
The readings this coming Sunday point to the glory of the Word made flesh: Jesus is the Servant of the LORD in whom we see the splendor of the LORD ...