The Institute for Pastoral Growth at Wisconsin Lutheran Seminary ~ partnering with pastors for lifelong growth in all their callings
This Google calendar offers daily Scripture readings in Hebrew and Greek. Each day contains links to the verses in the STEP Bible, Scholars' Gateway, and Logos. It can be connected ...
Warm summer days may seem far off for some, but gearing up for Summer Quarter is already in full swing. Before your 2018 calendar fills up, consider enrolling in a ...
On September 18 and 19, and October 3 and 4, mentors serving in the Pastor Partners Mentoring Initiative gathered on campus for training sessions. Mentor training sessions have become an ...
On September 22, 2016 Grow in Grace launched a new growth resource for pastors - the Four Branches Review. The purpose of this monthly publication is to encourage personal continuing ...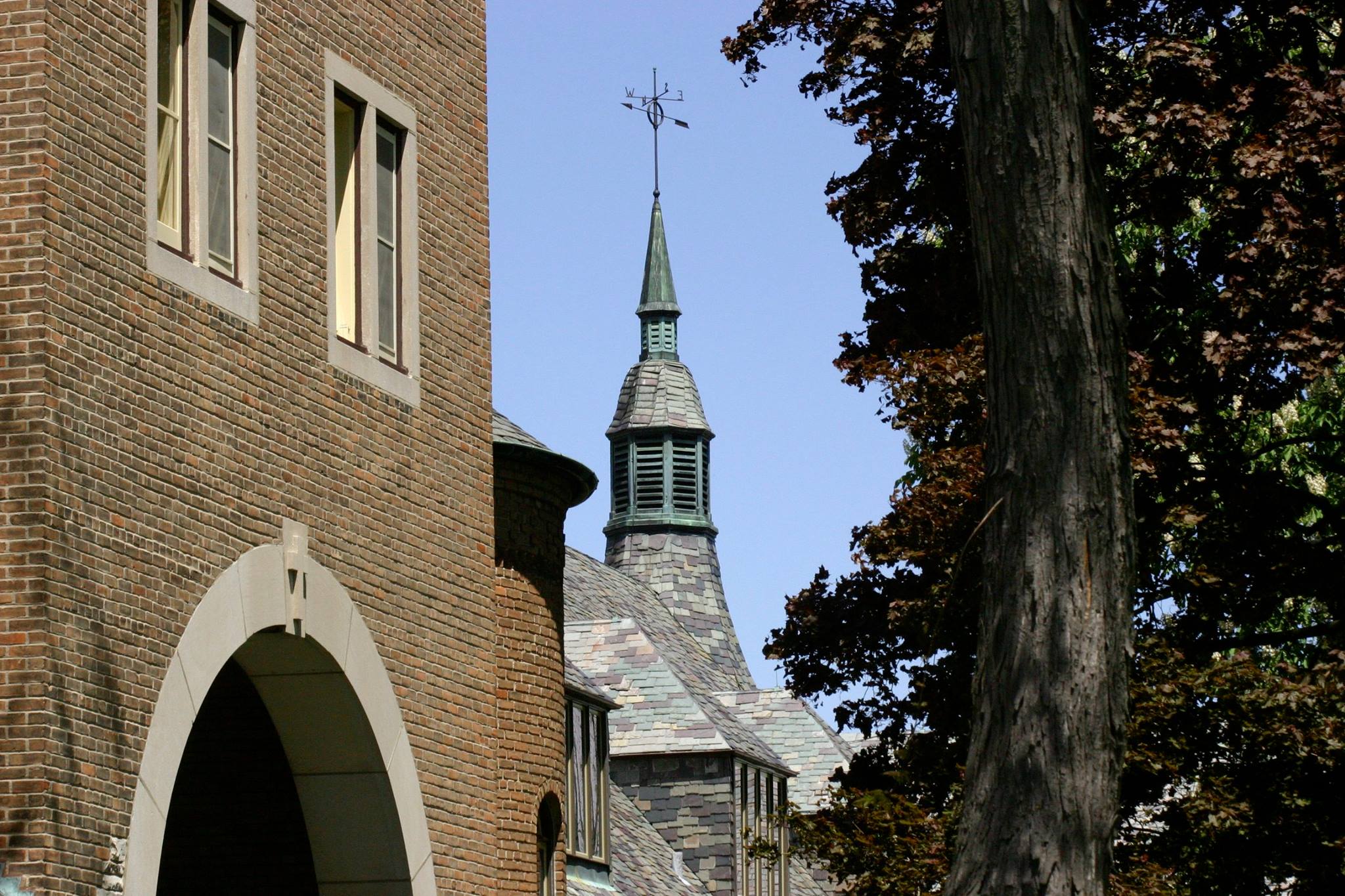 Grow in Grace was established in 2010 to strengthen and expand how WLS offers resources and support for the growth of pastors in all their God-given callings with a special emphasis on spiritual and professional growth.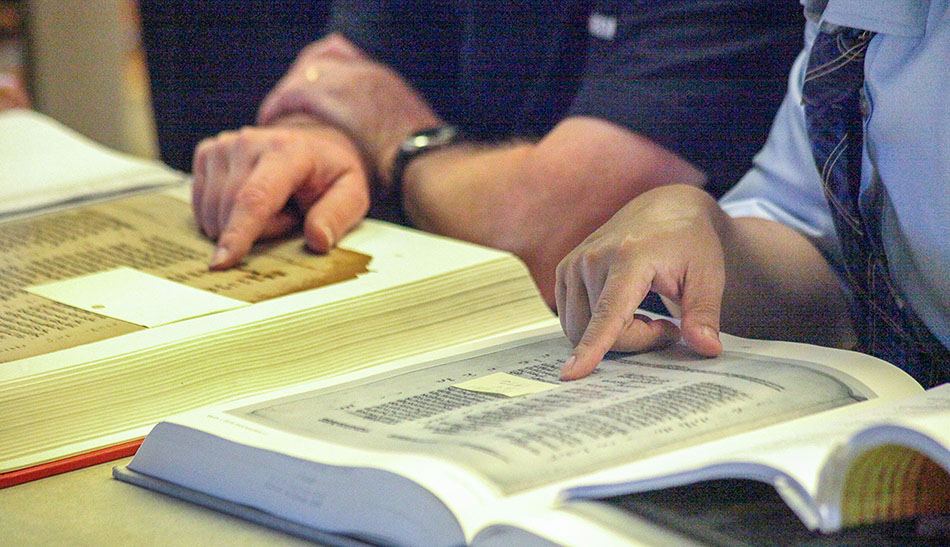 Grow in Grace delivers informal resources useful for individual or group study that assist pastors to grow in all their callings.
Jump to: Exegetical Systematic Historical Practical Exegetical Theology: The "Bid" in Jesus' Words Couples who attend a WELS "Healthy Marriage" workshop are introduced to John Gottman's concept of emotional ...
(This devotion, in a slightly modified form, was preached in the chapel of Wisconsin Lutheran Seminary on Monday, March 12, 2018. The video of that chapel service can be found ...
Volume 21, Number 4 Lectionary Abundance Ah, the exquisite agony of a "difficult" decision: taking it all in, evaluating the options, narrowing the choices, flopping back-and-forth, making a choice, taking ...
Jump to: Exegetical Systematic Historical Practical Exegetical Theology: The LORD Is There! It was a stunning and welcome conclusion to Ezekiel's prophecy. Working among the exiled, Ezekiel's message concludes ...