Every year since 2020, generous donors have offered matching grants for Grow in Grace supporters. In 2022, Grow in Grace received a $10,000 matching grant offer for this year's activity ...
Are you unable to join us for Summer Quarter on campus this year? Join us online this Fall! Fall Online registration will be opening soon! Join Professor Brad Wordell as ...
Take advantage of and use this FREE resource put together just for you! Whether you are participating in on-campus Summer Quarter or looking to hold a special service during the ...
If you are waiting to come to Mequon for Summer Quarter on campus, there's still time to register for a course! View our courses page for a complete list of Summer Quarter ...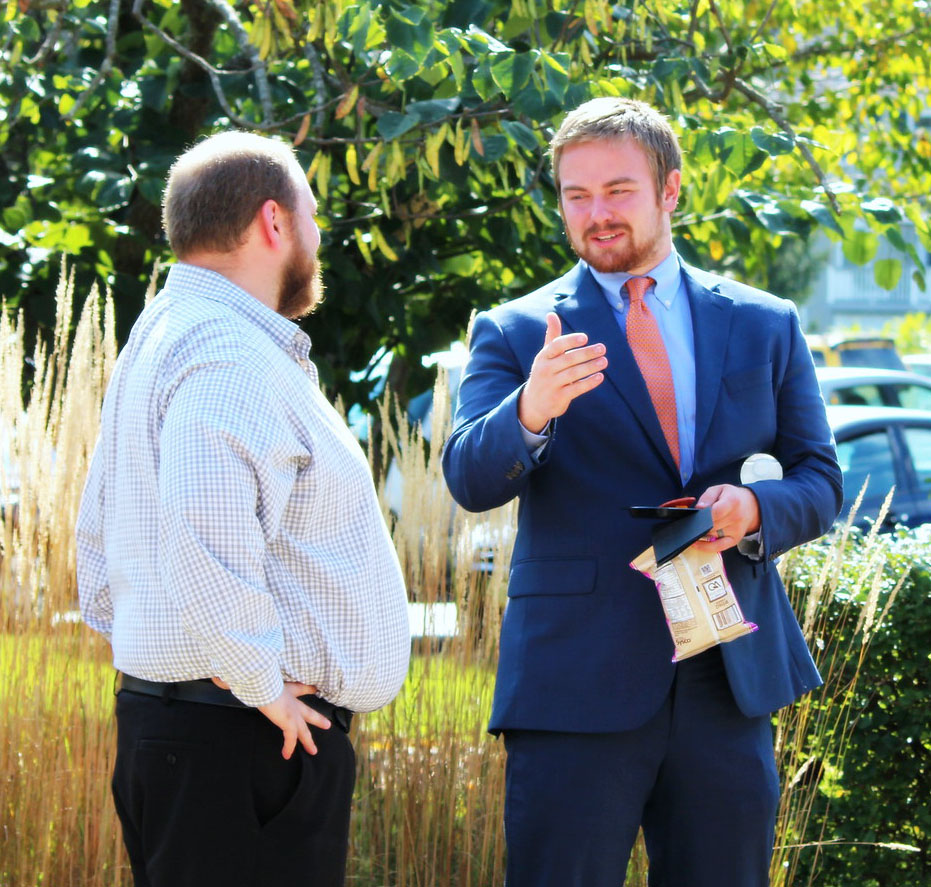 Grow in Grace was established in 2010 to strengthen and expand how WLS offers resources and support for the growth of pastors in all their God-given callings with a special emphasis on spiritual and professional growth.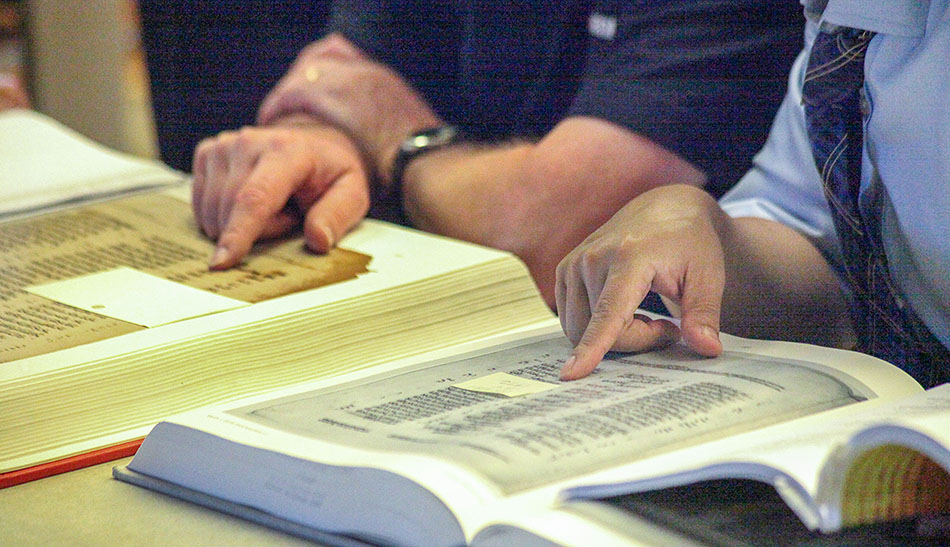 Grow in Grace delivers informal resources useful for individual or group study that assist pastors to grow in all their callings.
Psalm 66 has a step-like structure with three parts (strophes), but the order of them is unique. While most psalms begin with the individual and then broaden to include others, ...