The Institute for Pastoral Growth at Wisconsin Lutheran Seminary ~ partnering with pastors for lifelong growth in all their callings
On September 22, 2016 Grow in Grace launched a new growth resource for pastors - the Four Branches Review. The purpose of this monthly publication is to encourage personal continuing ...
On September 18 and 19, mentors serving in the Pastor Partners Mentoring Initiative gathered on campus for training sessions. Another training event, with the same agenda, is planned for October ...
The support of lay leaders is a critical element of encouraging spiritual and professional growth among pastors and other called workers in all their God-given callings (spouse, parent, friend, neighbor, ...
Winterim is a two-week session that runs from January 8 though January 19 and takes place on WLS campus. Winterim gives students the opportunity to take additional classes in areas ...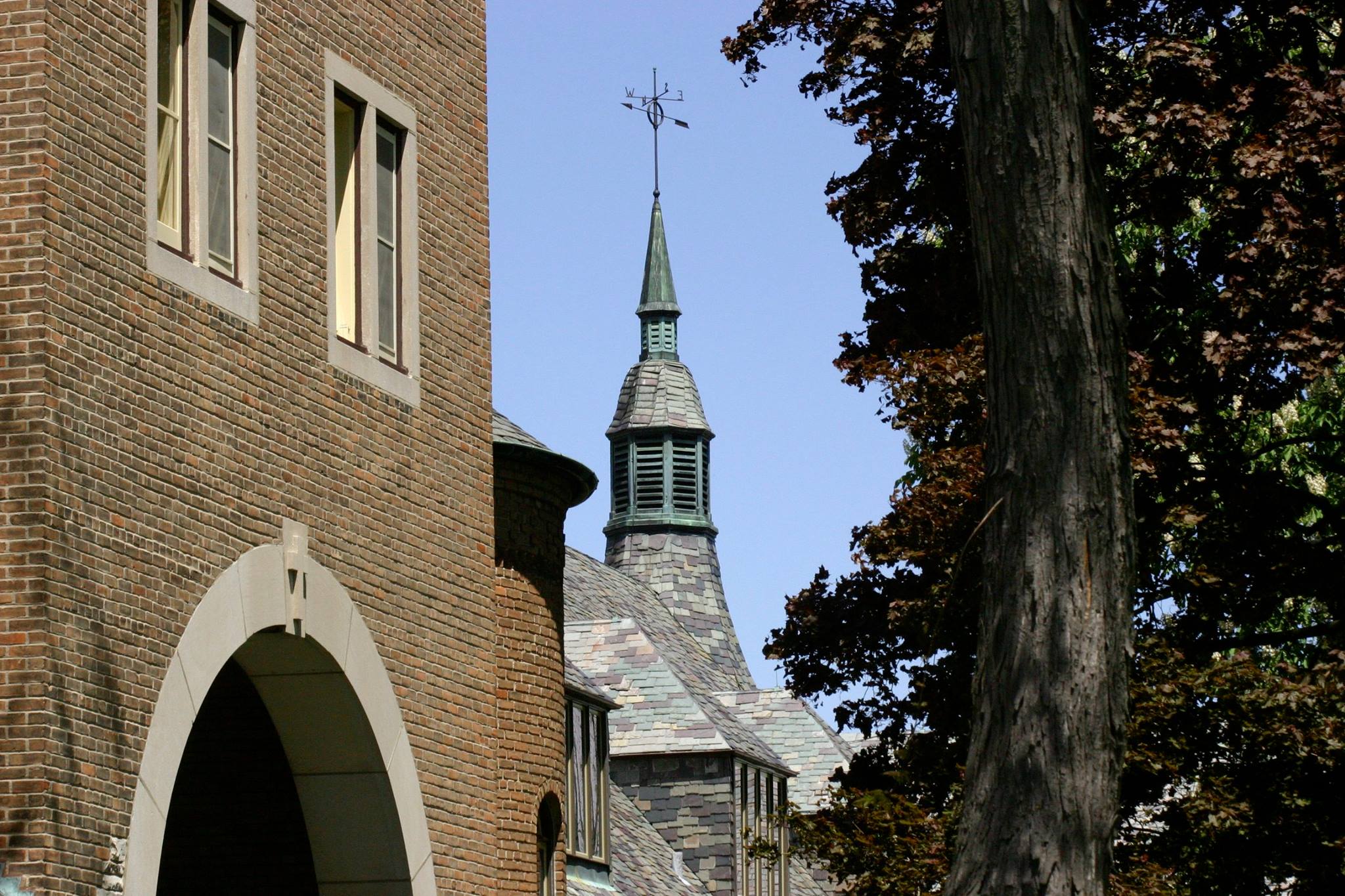 Grow in Grace was established in 2010 to strengthen and expand how WLS offers resources and support for the growth of pastors in all their God-given callings with a special emphasis on spiritual and professional growth.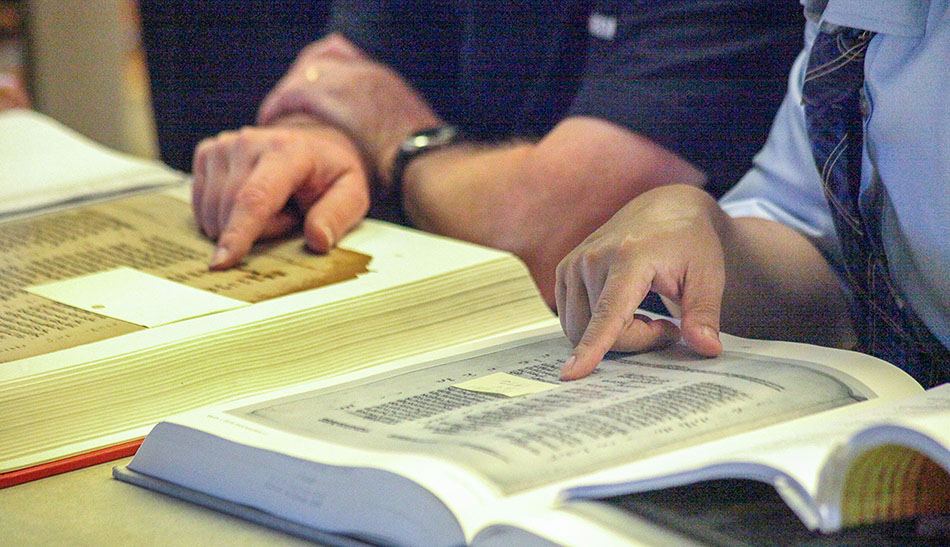 Grow in Grace delivers informal resources useful for individual or group study that assist pastors to grow in all their callings.
(This devotion, in a slightly modified form, was preached in the chapel of Wisconsin Lutheran Seminary on Monday, October 2, 2017.  The video of that chapel service can be found ...
Jump to: Exegetical Systematic Historical Practical Exegetical Theology: Excise the Extras The New Testament textual critic, David Parker, once wrote: Let us consider what it is to which a ...
Volume 21, Number 1 The Blessings of Lectionary Preaching Where it all comes from, no one really knows for sure. Every time you think that there couldn't possibly be more, ...
*This devotion, on the gospel for Pentecost 15, was preached in the seminary chapel by Professor Kenneth Cherney. You can also watch the video of this devotion on Livestream. Matthew ...