Events like Symposium and in-person courses are one way to visit and enjoy Seminary campus, but did you know you are welcome stay on campus anytime? Pastors are invited to ...
This past April, Grow in Grace hosted another successful year of Celebration of Ministry retreats. We praise God for the approximately 175 pastors and spouses in attendance for the tenth ...
Many hours of study and research have gone into the theses prepared by the WLS class of 2023. The time and effort put into these works is apparent. We encourage ...
In odd-numbered years like 2023, WLS Summer Quarter goes on the road to the districts of WELS. These satellite events are unique in that they provide an opportunity for pastors ...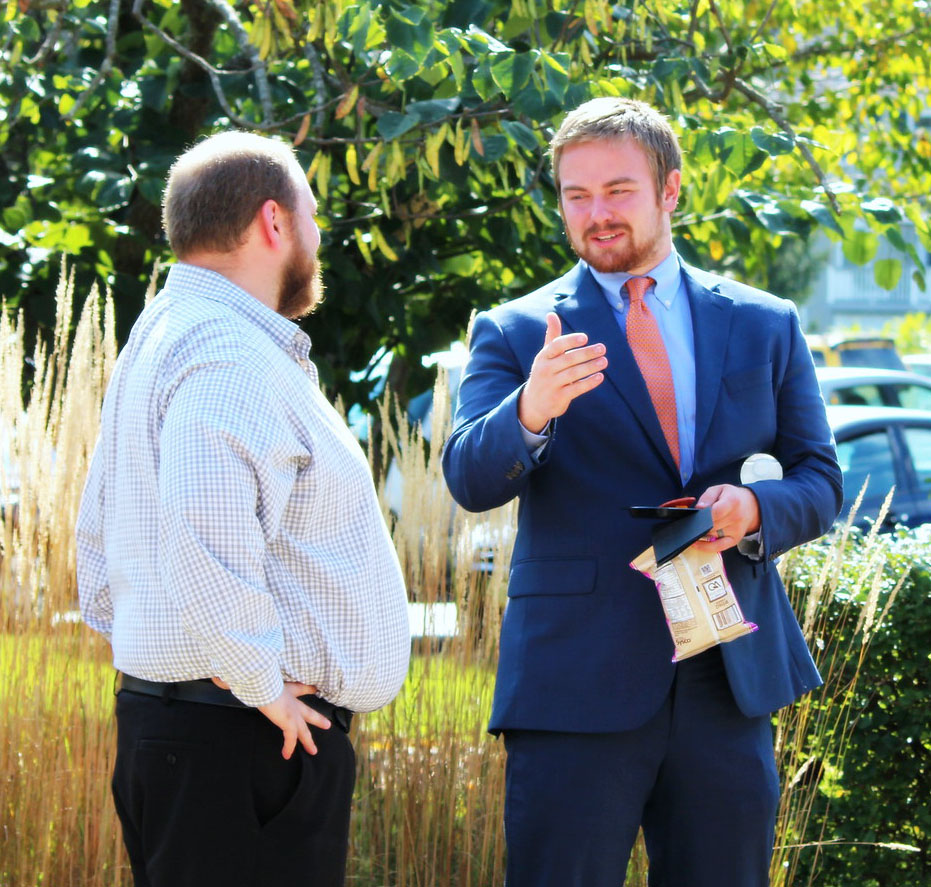 Grow in Grace was established in 2010 to strengthen and expand how Wisconsin Lutheran Seminary offers resources and support for the spiritual and professional growth of pastors.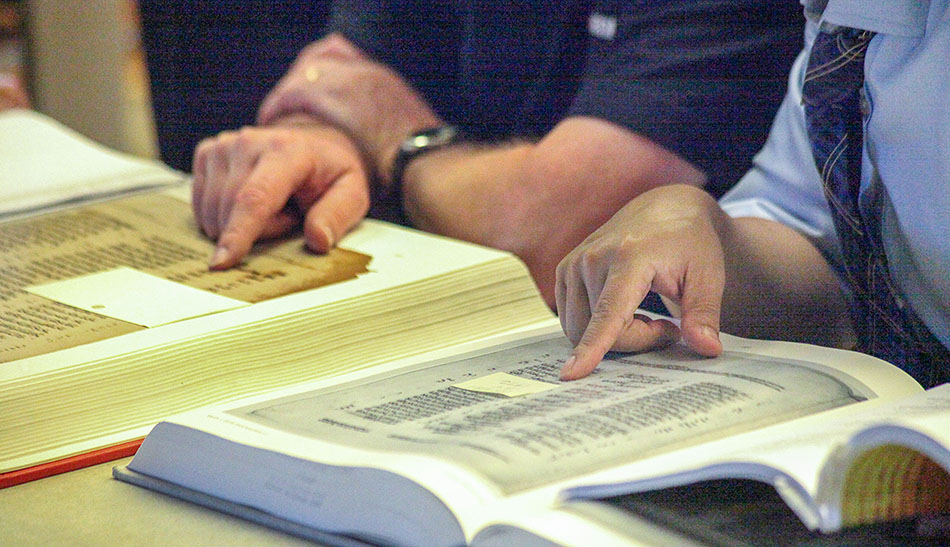 Grow in Grace delivers informal resources useful for individual or group study that assist pastors to grow spiritually and professionally.
On the 6th Sunday of Easter many of our churches will sing this setting of Psalm 66. "Let all the earth cry out to the LORD with joy!" Psalm 66 ...