The Institute for Pastoral Growth at Wisconsin Lutheran Seminary ~ partnering with pastors for lifelong growth in all their callings
On Friday, February 1, 2019, the Association of WELS Chaplains is hosting their annual conference, "Chaplains Care for Their Own Souls." Dr. Brandon Hayes of Christian Family Solutions (WLCFS) will ...
Pastors and wives of the WLS classes 1984, 1994, 2009, and 2016 are invited to register now for their respective Celebration of Ministry retreat.
Enroll NOW for an upcoming course. Online and on campus courses are both available; registration is open for Wintertim 2019  and Spring Online 2019.
Wisconsin Lutheran Seminary, working with WLC, MLC, LPS and MLS will offer a 12-day archaeological study tour to Israel, June 1-12, 2019. This is open for all WELS/ELS called workers ...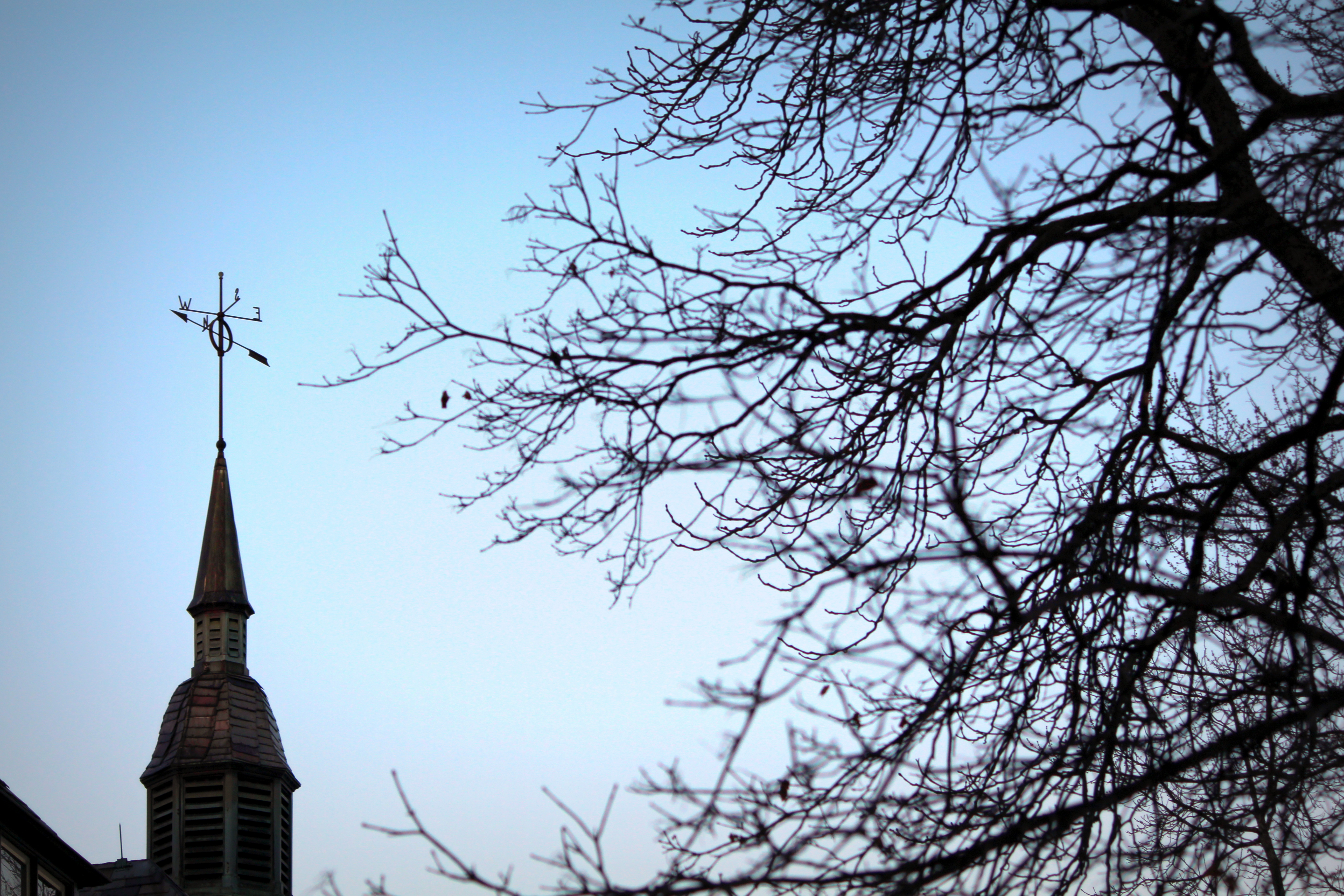 Grow in Grace was established in 2010 to strengthen and expand how WLS offers resources and support for the growth of pastors in all their God-given callings with a special emphasis on spiritual and professional growth.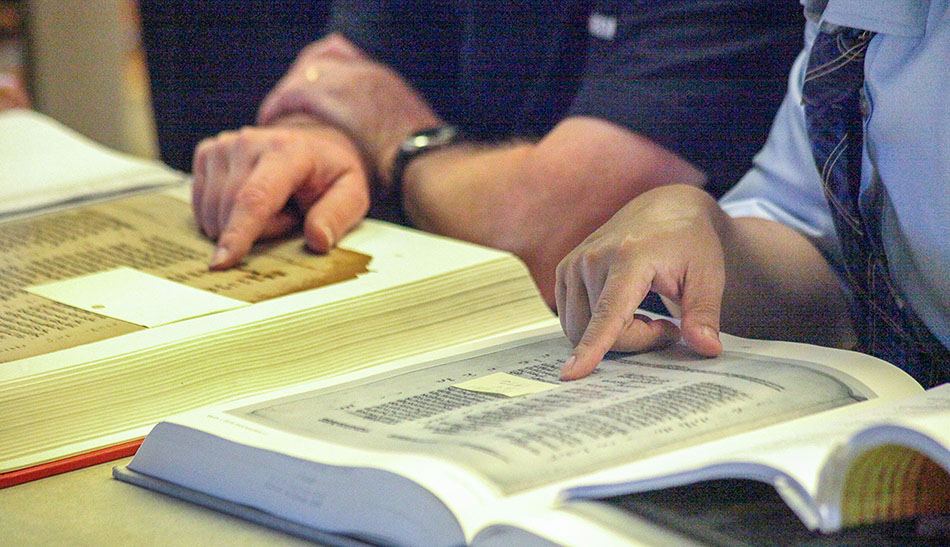 Grow in Grace delivers informal resources useful for individual or group study that assist pastors to grow in all their callings.
Jump to: Exegetical Systematic Historical Practical Exegetical Theology: Appreciating Isaiah's Poetry If you page through the book of Isaiah in most English editions of the Bible, you will notice ...
Daniel Zager has served as organist and director of music for several Lutheran congregations. He was a member of the Hymnody Committee for Lutheran Service Book. Zager has served as editor ...
Volume 22, Number 2 Apologetics in Preaching: Prophecies Fulfilled in Real History To some apologetics is a dirty word. The obvious objection to apologetics is "What about faith?" This concern ...
Jump to: Exegetical Systematic Historical Practical Exegetical Theology: Little Words, Big Worth - καί These last two months we've discussed how particles like ἀλλά and δέ help an exegete ...