The Institute for Pastoral Growth at Wisconsin Lutheran Seminary ~ partnering with pastors for lifelong growth in all their callings
For a seminary student, each day fills up quickly with class, work, homework, writing, study, seminary fellowship, family time, and more. For a pastor, each day fills up quickly with ...
We thank God for two gifts of $500 provided by a retired pastor and his wife. These gifts are intended to encourage WELS pastors to partner with their lay leaders ...
We give thanks for the years of editing that Pastors John Dermé and Ben Schaefer provided for our Shepherd's Study. The Shepherd's Study is one of our more popular features, ...
Join your brothers in ministry on Seminary campus beginning on September 16 to highlight Christian Apologetics. Learn, participate, and engage with the three essayists: An Introduction to and Defense of ...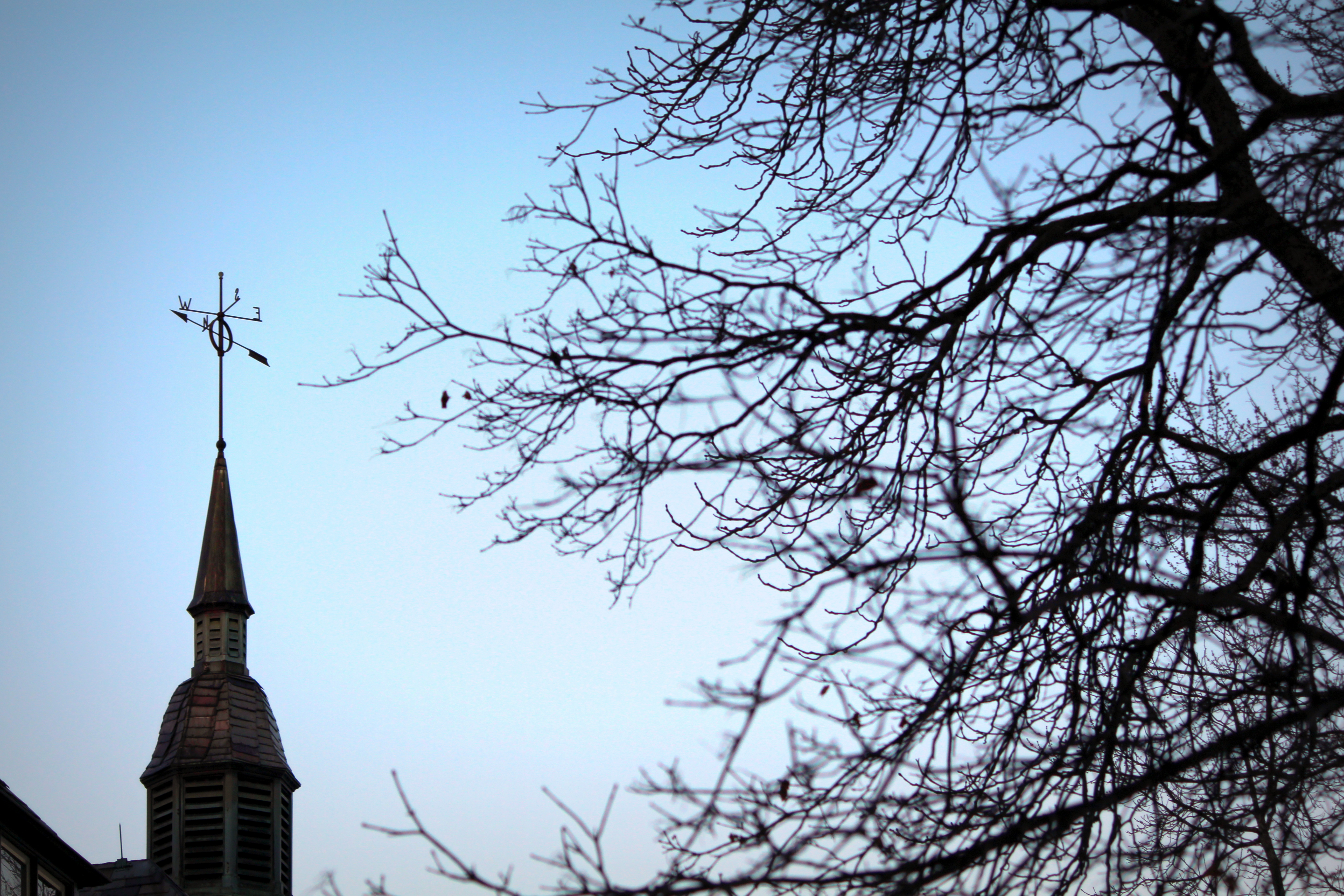 Grow in Grace was established in 2010 to strengthen and expand how WLS offers resources and support for the growth of pastors in all their God-given callings with a special emphasis on spiritual and professional growth.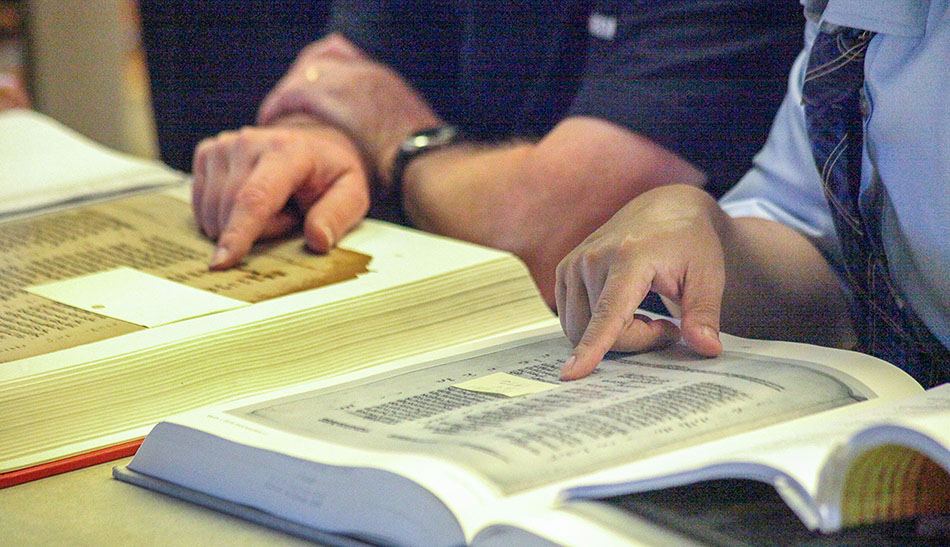 Grow in Grace delivers informal resources useful for individual or group study that assist pastors to grow in all their callings.
Who hasn't wondered about the curious question in Sunday's gospel (Luke 13:22-30)?  "Lord, are only a few people going to be saved?" (22)  We shake our heads at the unbelieving ...
Volume 23, Number 1 Simple Preaching "Preach to the milkmaids, and the doctors will be edified." When I first heard that comment by Martin Luther, it instantly became one of ...
G. Scott Gleaves is the Dean and Associate Professor of New Testament Studies and Christian Ministry of the V. P. Black College of Biblical Studies and Kearley Graduate School of ...
Jump to: Exegetical Systematic Historical Practical Exegetical Theology: Justification by Faith in Genesis 15:6 The first Sunday in September provides an opportunity to consider Genesis 15:6, which contains a nuanced ...