The Institute for Pastoral Growth at Wisconsin Lutheran Seminary ~ partnering with pastors for lifelong growth in all their callings
From April 18–20, Grow in Grace, the institute for pastoral growth at Wisconsin Lutheran Seminary, hosted over 200 people for the seventh annual Celebration of Ministry retreats. Held at the ...
Many hours of study and research have gone into the theses prepared by the WLS class of 2018. The quality of these pieces made it difficult for the faculty to ...
Warm summer days may seem far off for some, but gearing up for Summer Quarter is already in full swing. Before your 2018 calendar fills up, consider enrolling in a ...
Join Wisconsin Lutheran Seminary on a tour of the great cities and towns of Greece and Italy that provides a backdrop for many of the New Testament letters. This tour ...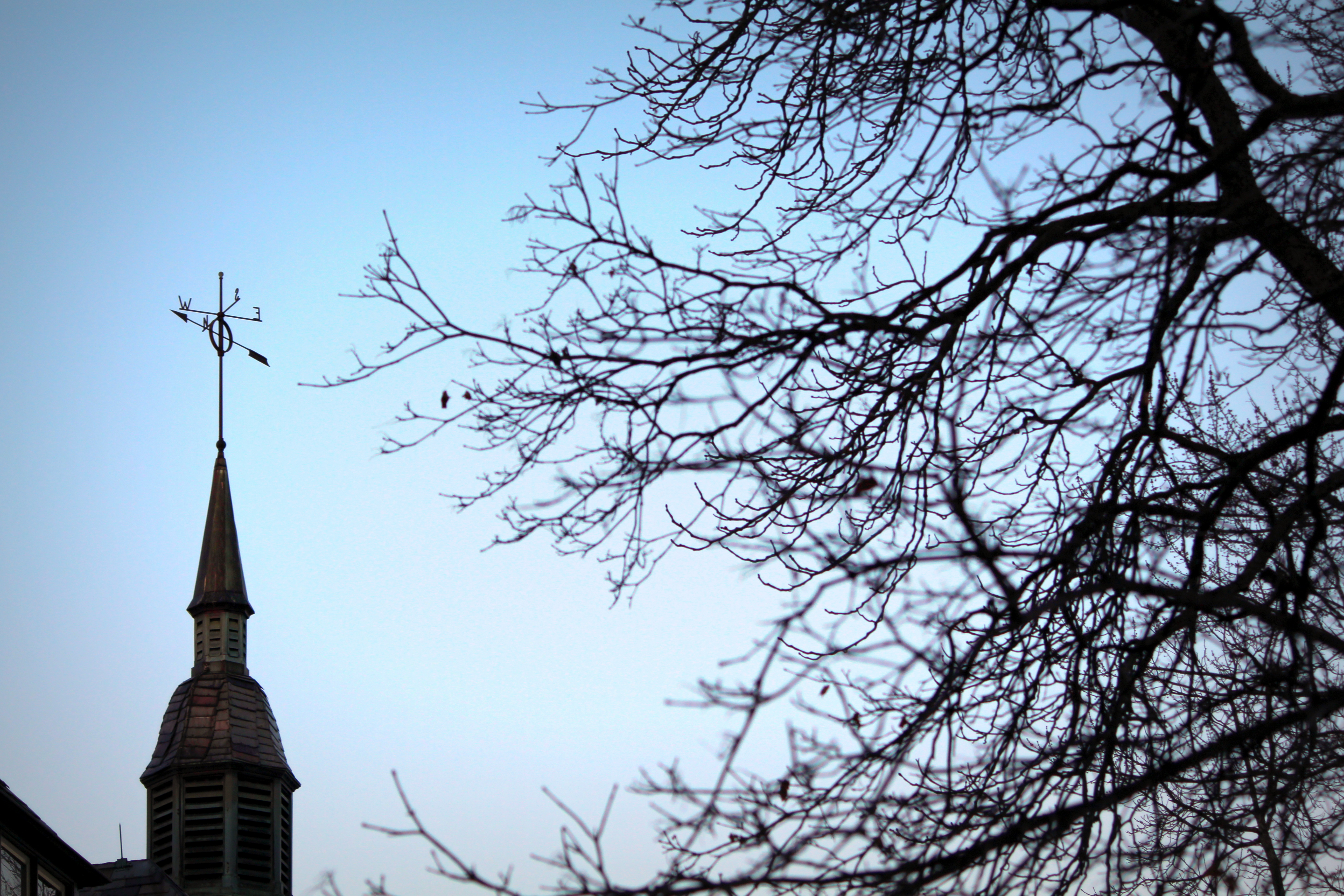 Grow in Grace was established in 2010 to strengthen and expand how WLS offers resources and support for the growth of pastors in all their God-given callings with a special emphasis on spiritual and professional growth.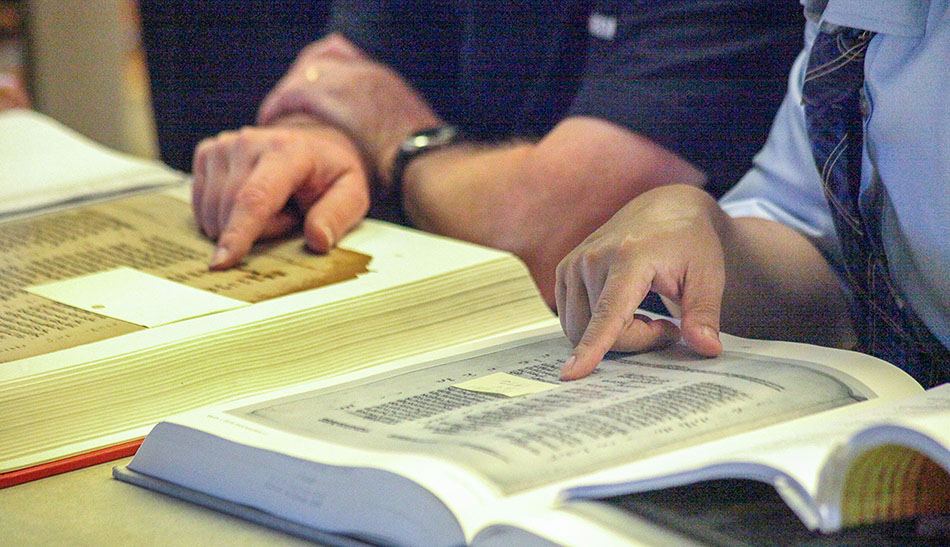 Grow in Grace delivers informal resources useful for individual or group study that assist pastors to grow in all their callings.
Gene Veith, Ph.D., is the author of 20 books on topics involving Christianity and culture, classical education, literature, and the arts. Veith took a long road to Lutheranism and has ...
Let me present Exhibit A for the reality that God never intended your life or mine to be lived for our own advantage.  (A reality that can all too easily ...
Volume 21, Number 5 Lectionary...je ne sais quoi It is most often heard as a punch line in movies, but the French phrase has its place. Take, for example, its ...
In order to gain the full benefit of reading Paul's Missionary Methods, it's necessary to be familiar with Roland Allen's book, Missionary Methods:  St. Paul's or Ours?  The latter ...