The Institute for Pastoral Growth at Wisconsin Lutheran Seminary ~ partnering with pastors for lifelong growth in all their callings
Since Continuing Education is important to us, we are looking to bring the most courses, in the best possible format to you. Since our last contact, we have added a ...
Many hours of study and research have gone into the theses prepared by the WLS class of 2020. The time and effort put into these works is apparent; read for ...
The contracts are set for 2021 and our plan is to host eight invited graduation classes to join together in San Antonio at the Celebration of Ministry retreats. The Celebration ...
Looking for a good read while staying at home? Look through our newest reviews for 2020. Thank you to our editors for editing the newest reviews of our very popular ...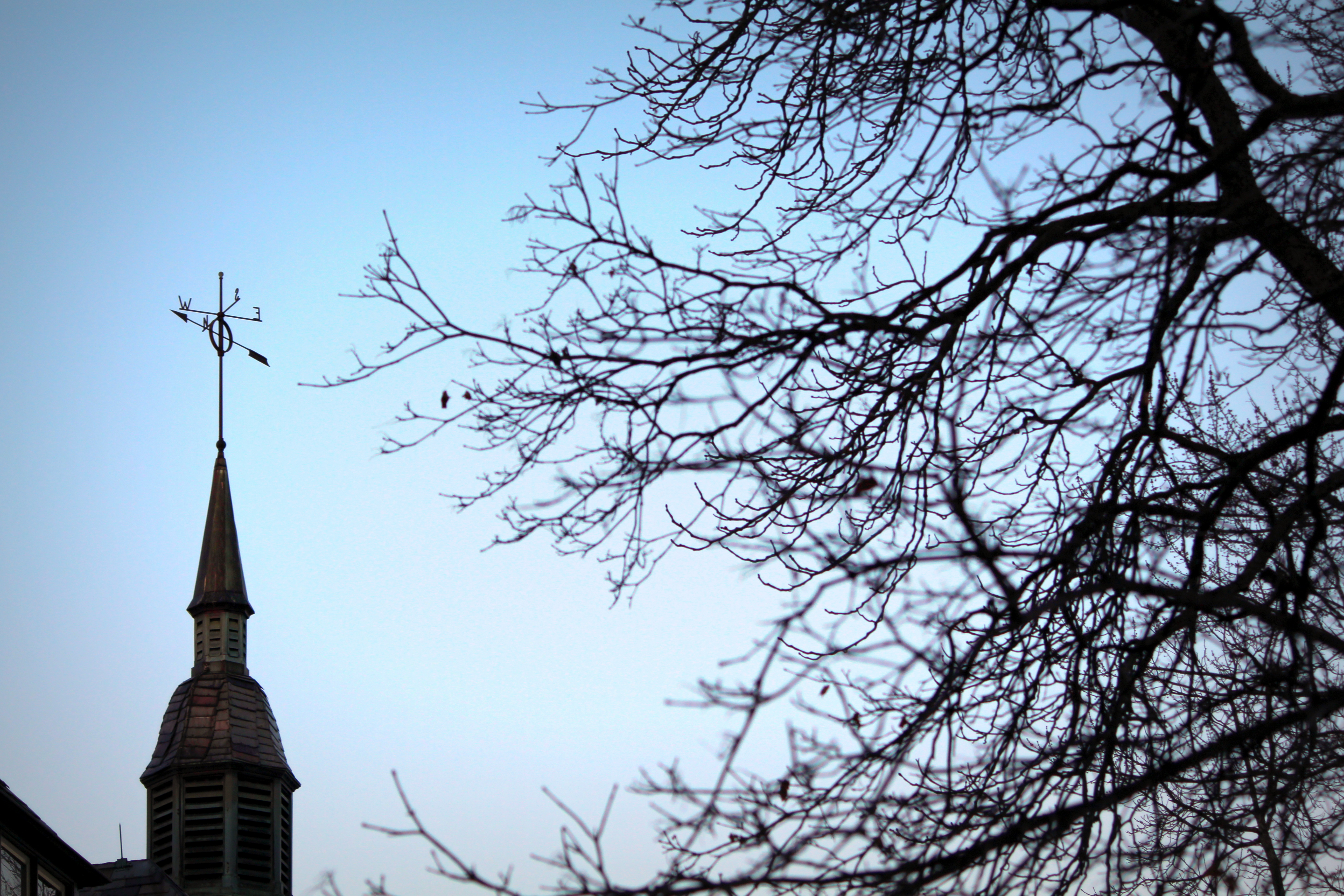 Grow in Grace was established in 2010 to strengthen and expand how WLS offers resources and support for the growth of pastors in all their God-given callings with a special emphasis on spiritual and professional growth.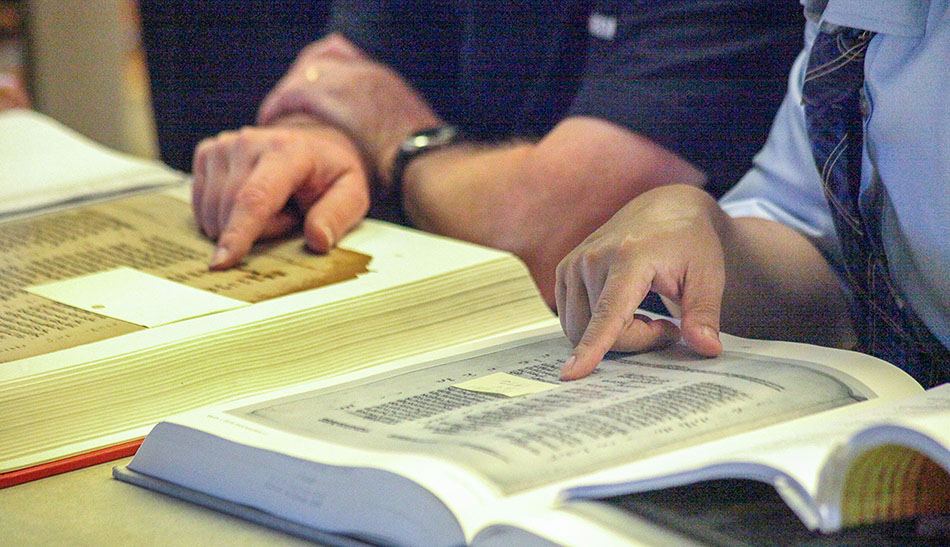 Grow in Grace delivers informal resources useful for individual or group study that assist pastors to grow in all their callings.
Jump to: Exegetical Systematic Historical Practical Exegetical Theology: The Swim in Historical-Exegetical Waters & Acts 17:22-31 Though I fail to remember the source, someone described text study like this: "When ...
Andrew Pettegree is Professor of Modern History at the University of St. Andrews, where he was the founding director of the St. Andrews Reformation Studies Institute. He is the author ...
"Give what you command [O Lord], and then command whatever you will." In St. Augustine's Confessions, that was his memorable way of capturing this comforting scriptural truth: God himself effectively ...
Paul L. Maier is the Russel H. Seibert Professor of Ancient History at Western Michigan University.  He received his Ph.D. summa cum laude from the University of Basel, the first ...