The Institute for Pastoral Growth at Wisconsin Lutheran Seminary ~ partnering with pastors for lifelong growth in all their callings
The new year is a time for many people to make resolutions. Why not make a personal resolution to dig deeper into God's Word in the original language? Take the ...
Wisconsin Lutheran Seminary (WLS) is seeking an executive assistant who will work 30 hours a week with the Grow in Grace team to coordinate work that supports pastors in their ...
Pastors and wives of the WLS classes 1984, 1994, 2009, and 2016 are invited to register now for their respective Celebration of Ministry retreat.
Wisconsin Lutheran Seminary, working with WLC, MLC, LPS and MLS will offer a 12-day archaeological study tour to Israel, June 1-12, 2019. This is open for all WELS/ELS called workers ...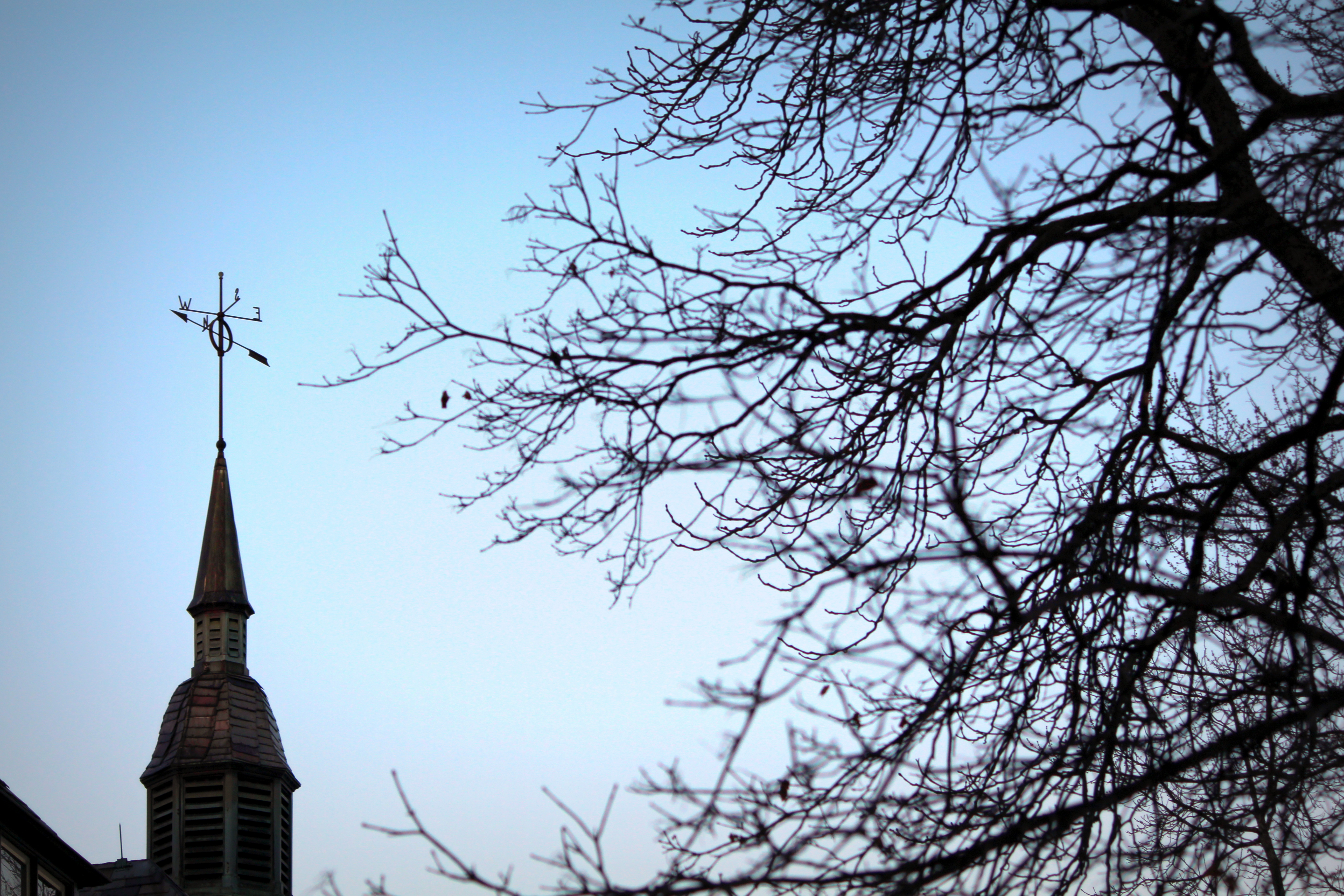 Grow in Grace was established in 2010 to strengthen and expand how WLS offers resources and support for the growth of pastors in all their God-given callings with a special emphasis on spiritual and professional growth.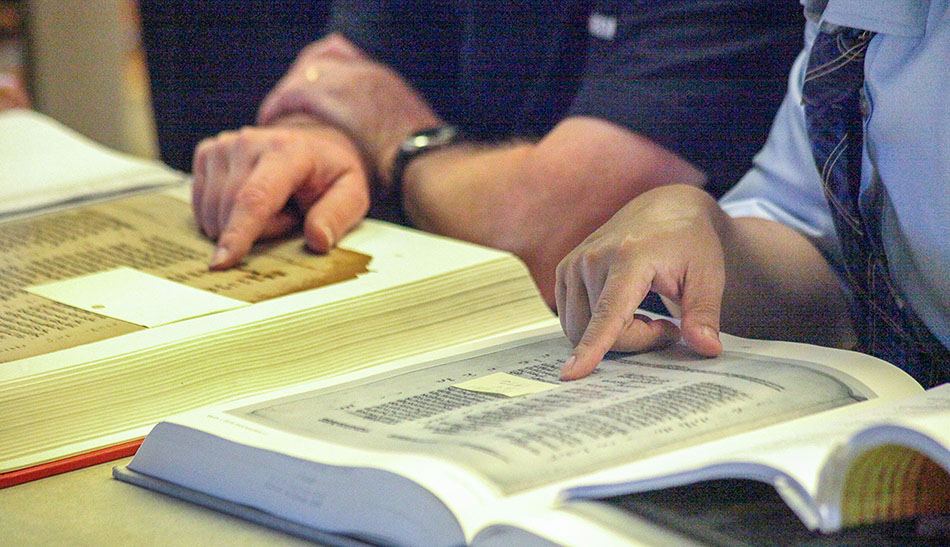 Grow in Grace delivers informal resources useful for individual or group study that assist pastors to grow in all their callings.
I've only preached on next Sunday's gospel (Luke 6:17-26) twice in 33 years.  (No doubt shorter Epiphany seasons and 20 years of professor-ing have played into that reality.)  As I ...
The Commentators' Bible: Deuteronomy: The Rubin JPS Miqra'ot Gedolot, edited, translated, and annotated by Michael Carasik. Philadelphia, PA: The Jewish Publication Society, 2015. 296 pages. Michael Carasik teaches Biblical Hebrew ...
Ted Kober is Senior Ambassador for Ambassadors of Reconciliation, a para-synodical organization of the LCMS. From its founding until 2015 he was the president of Ambassadors of Reconciliation. He has ...
Volume 22, Number 3 Apologetics in Preaching: A Claim on Reality I teach freshman, a lot of freshman. As I become acquainted with the spiritual lives of these brand-new college ...