The Institute for Pastoral Growth at Wisconsin Lutheran Seminary ~ partnering with pastors for lifelong growth in all their callings
Join us either on campus for Winterim or online for Spring Online courses. Winterim courses are filled on first come- first served-basis so enroll today. During Winterim, the library is ...
Again this year, a retired pastor has made two $500 gifts to Grow in Grace in order to encourage pastors and lay leaders to grow together in carrying out the ...
On September 18 and 19, and October 3 and 4, mentors serving in the Pastor Partners Mentoring Initiative gathered on campus for training sessions. Mentor training sessions have become an ...
Pastors and wives of the WLS classes 1983, 1993, 2008, and 2015 are invited to register now for their respective Celebration of Ministry retreat. Pastors who were originally part of the ...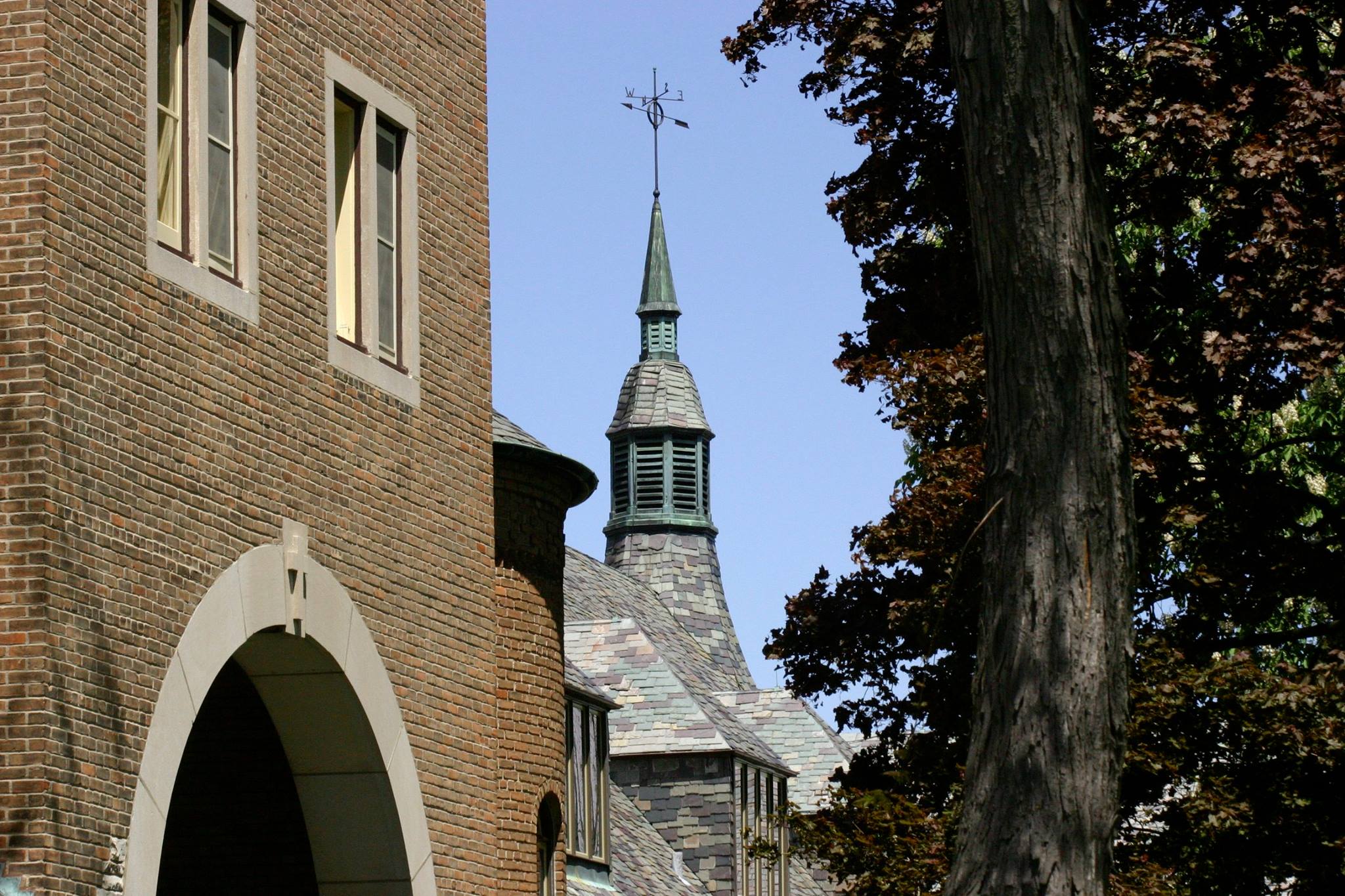 Grow in Grace was established in 2010 to strengthen and expand how WLS offers resources and support for the growth of pastors in all their God-given callings with a special emphasis on spiritual and professional growth.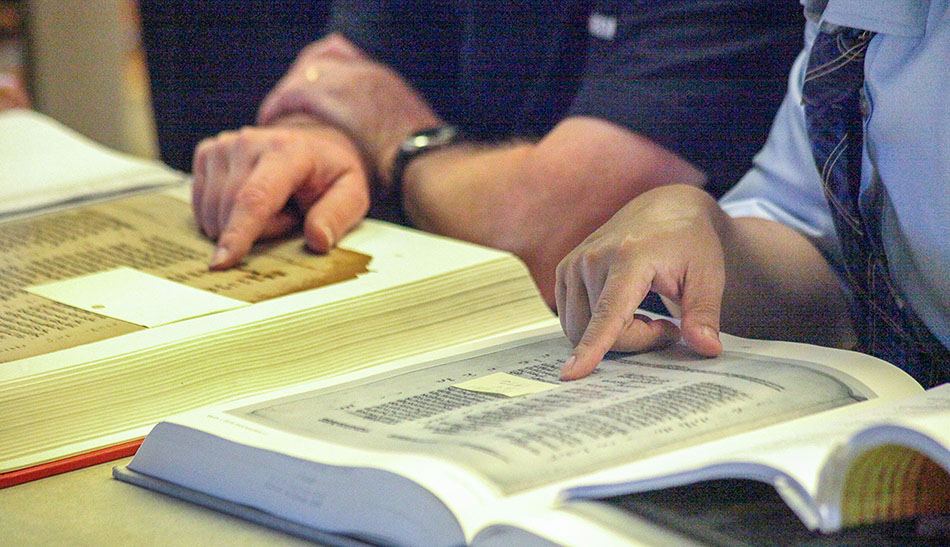 Grow in Grace delivers informal resources useful for individual or group study that assist pastors to grow in all their callings.
"I am not the Christ" (John 1:20) That straightforward answer by John in Sunday's gospel (John 1:6-8, 19-28) should be an easy confession for me to imitate. But I confess ...
Volume 21, Number 2 Challenges to Lectionary Preaching Rich characters, rich locations, and great writing. That's what makes for a great book series. At least that's what author Anthony Horowitz ...
Jump to: Exegetical Systematic Historical Practical Exegetical Theology: The Text Shapes You The text shapes you; you don't shape the text." And even though that truth had been repeated ...
I will not forget last weekend as long as God allows my memory to function.  Last Saturday I had the privilege of joining over 400 of my brothers and sisters ...