The Institute for Pastoral Growth at Wisconsin Lutheran Seminary ~ partnering with pastors for lifelong growth in all their callings
Registration for the 2020 Celebration of Ministry retreats opens October 25.   Members of the class of 1985,1995, 2010, 2017, along with their wives, are invited to register for their respective ...
Have you read a Preach the Word article lately? These great informal resources are put together by pastors and the Commission on Worship to provide growth. You can view all 23 volumes ...
We give thanks for the years of editing that Pastors John Dermé and Ben Schaefer provided for our Shepherd's Study. The Shepherd's Study is one of our more popular features, ...
For a seminary student, each day fills up quickly with class, work, homework, writing, study, seminary fellowship, family time, and more. For a pastor, each day fills up quickly with ...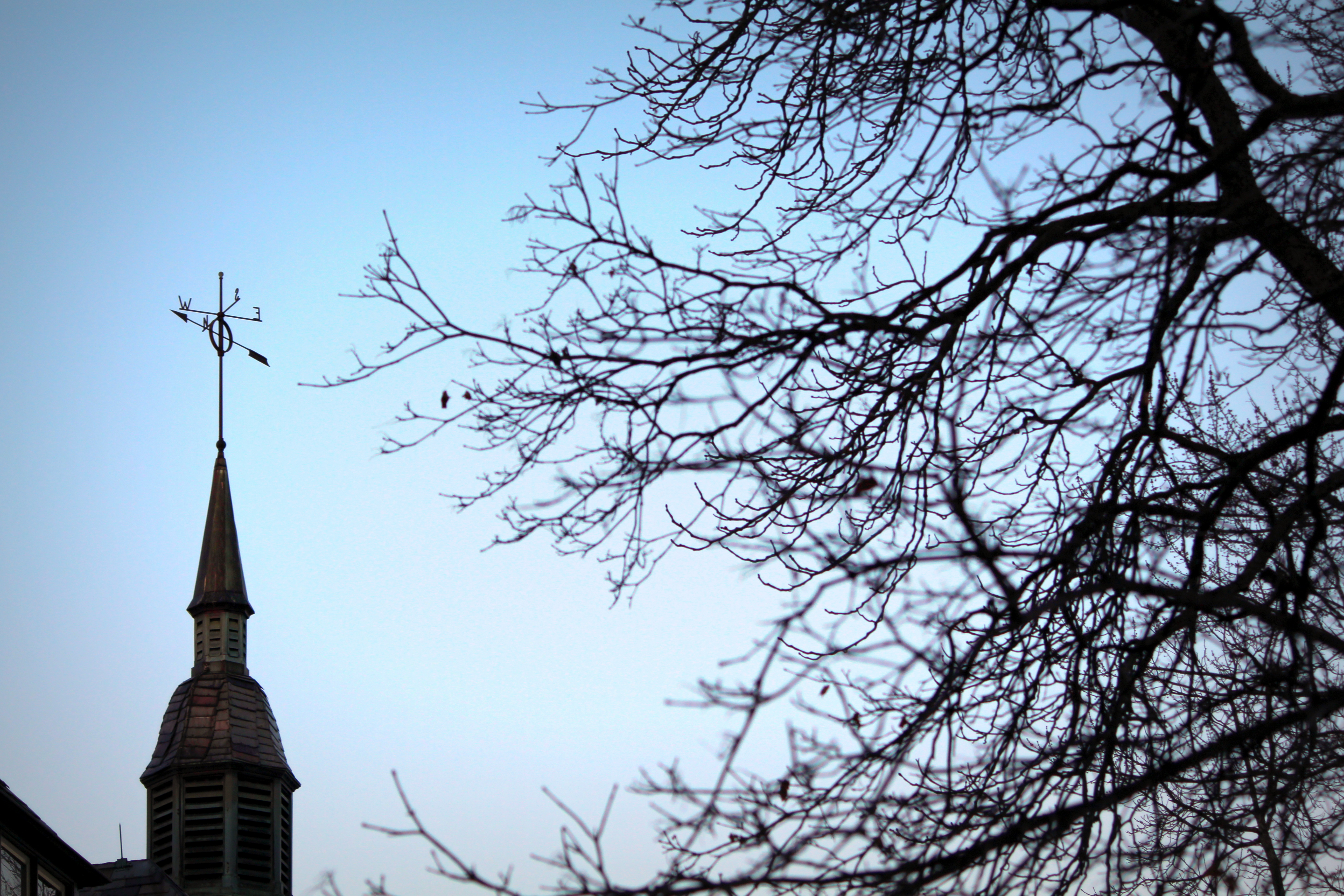 Grow in Grace was established in 2010 to strengthen and expand how WLS offers resources and support for the growth of pastors in all their God-given callings with a special emphasis on spiritual and professional growth.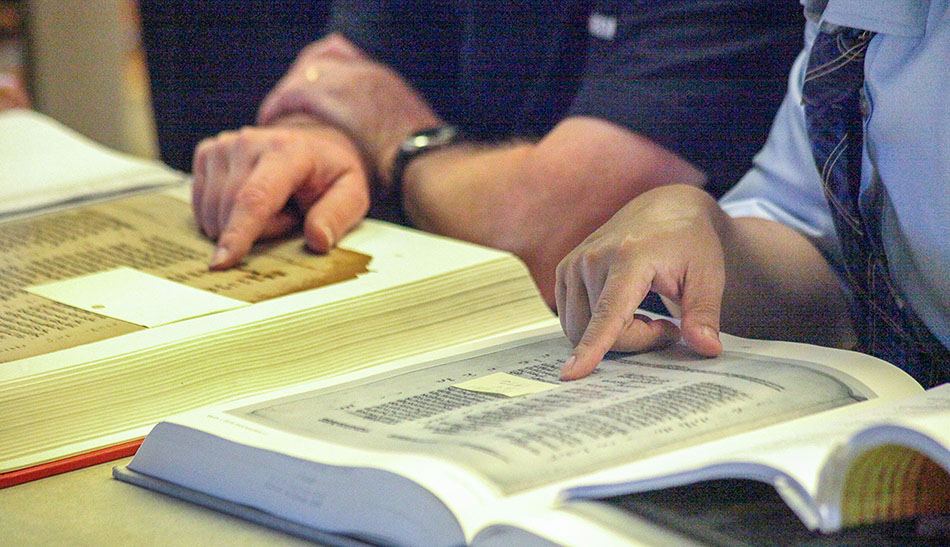 Grow in Grace delivers informal resources useful for individual or group study that assist pastors to grow in all their callings.
Michael Eschelbach is an LC-MS professor of theology and philosophy at Concordia University, Irvine, California. His CV is here. Eschelbach has taught New Testament Introduction at Concordia Chicago and Concordia ...
Jump to: Exegetical Systematic Historical Practical Exegetical Theology: Prominence Indicators - Tense-forms in Narratives We continue to look at different ways speakers/writers indicate prominence, as in, relatively speaking, what are ...
When it comes to our hope of eternal life, which is more dangerous: to say too little or to say too much? To say less than Scripture says or to ...
Lee McIntyre serves as an instructor in Ethics at Harvard Extension School and is a Research Fellow at the Center for Philosophy and History of Science at Boston University.  His ...