The Grow in Grace office is dreaming about many WELS pastors joining us for continuing education classes during the week of January 8-12, 2024, the week of January 15-19, 2024, ...
A few years ago, WELS Congregational Services and Grow in Grace, the seminary's continuing education department, both had an idea: "What if we produced a podcast that could help WELS ...
Prof. Aaron Christie and Prof. Joel Otto will be leading a Lutheran Heritage Tour to Germany in 2024. This is not your typical "off the rack" trip to Germany. We ...
Experience the peace and prayerful environment at WLS by participating in a private/individual or circuit retreat in our guest rooms. WLS welcomes you to come to campus during Winterim 2024 ...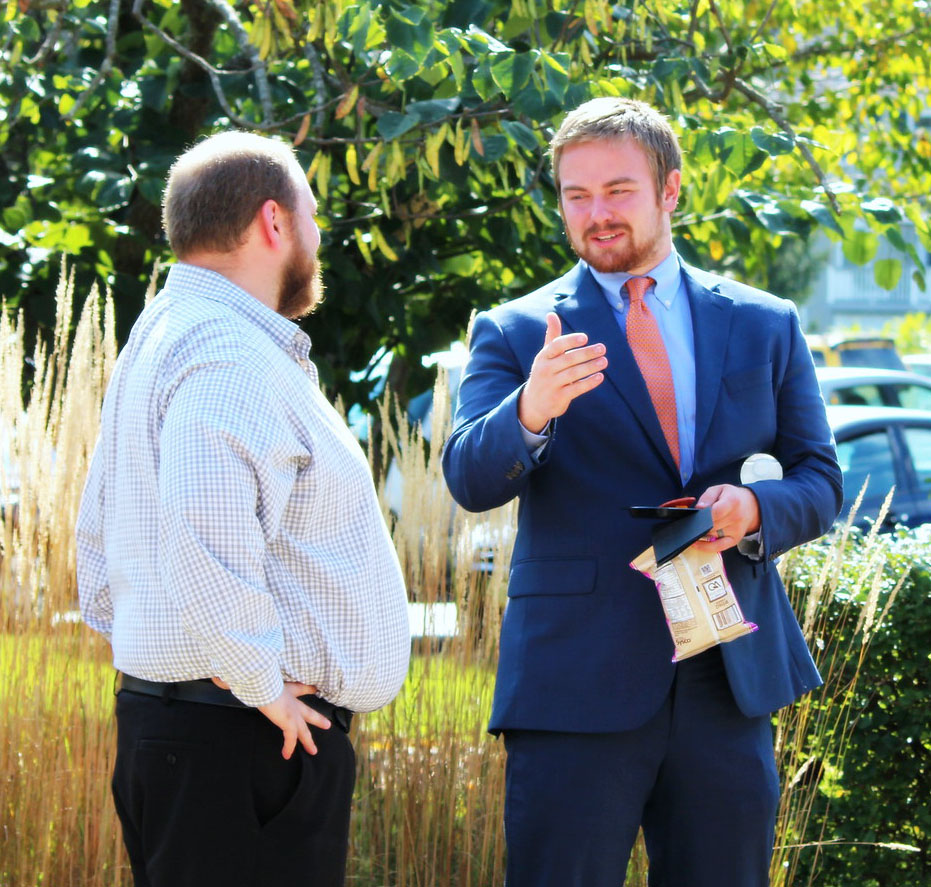 Grow in Grace was established in 2010 to strengthen and expand how Wisconsin Lutheran Seminary offers resources and support for the spiritual and professional growth of pastors.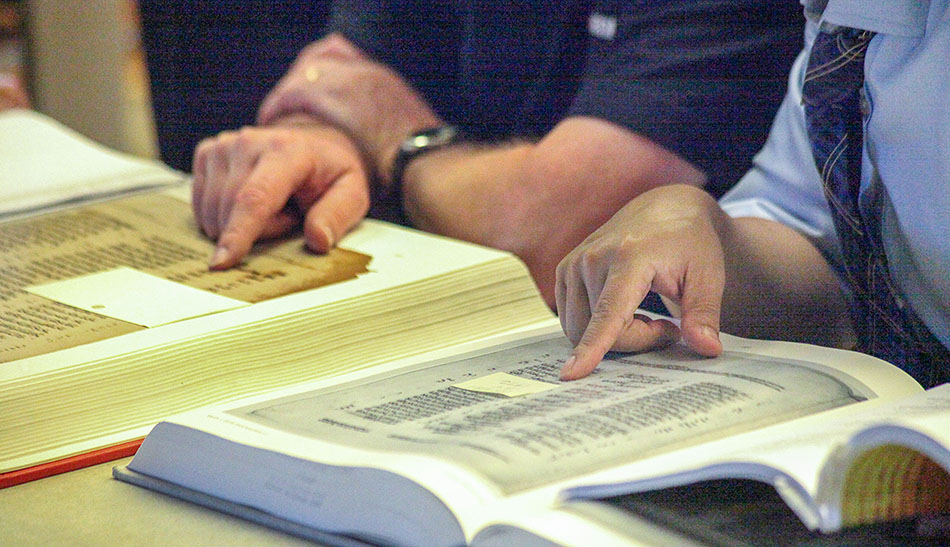 Grow in Grace delivers informal resources useful for individual or group study that assist pastors to grow spiritually and professionally.
Dear brothers in faith and ministry, fellow pilgrims, The songs of "goings up" are the largest grouping of psalms, found in Book V, psalms 120-134. "Goings up" has a great ...
Jump to: Exegetical Systematic Historical Practical Exegetical Theology:  What's ἀγάπη got to do with it? Part 2 The Septuagint demonstrates the Hellenistic tendency to use ἀγαπάω instead of the other ...