The Institute for Pastoral Growth at Wisconsin Lutheran Seminary ~ partnering with pastors for lifelong growth in all their callings
Enroll today to reserve your spot for Spring Online. Beginning January 7 and running through March 1. Online courses allow pastors to participate in continuing education anywhere around the globe. ...
Join your brothers in ministry on Seminary campus beginning on September 17 to highlight the Pastor as a Shepherd-Leader. Learn, participate, and engage with the three essayists: St. Paul and ...
For many years our traditional students have gained access to special Logos pricing on packages that are crafted for pastoral study.  Through a new program that Logos is initiating, those ...
We thank God for two gifts of $500 provided by a retired pastor and his wife. These gifts are intended to encourage WELS pastors to partner with their lay leaders as they ...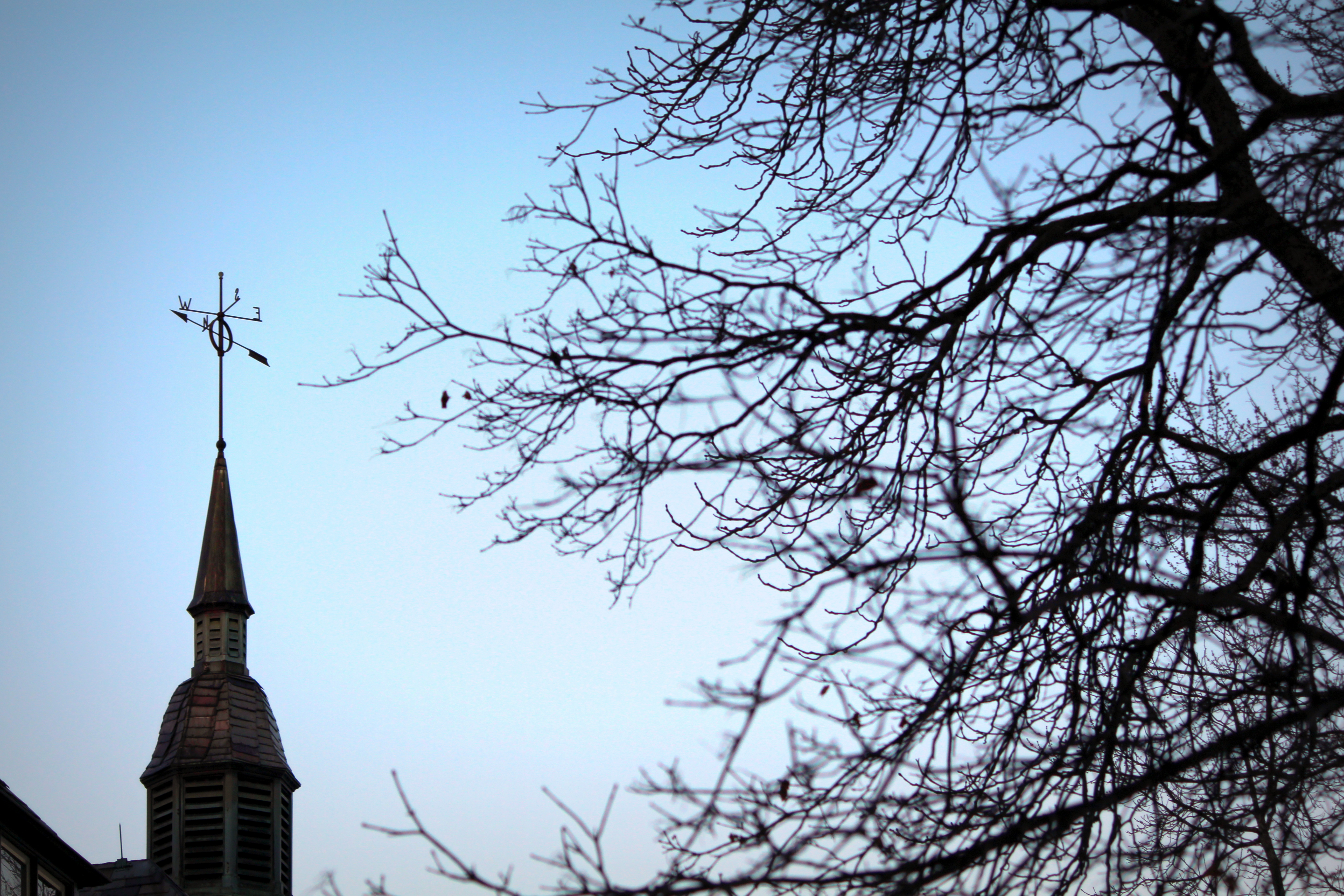 Grow in Grace was established in 2010 to strengthen and expand how WLS offers resources and support for the growth of pastors in all their God-given callings with a special emphasis on spiritual and professional growth.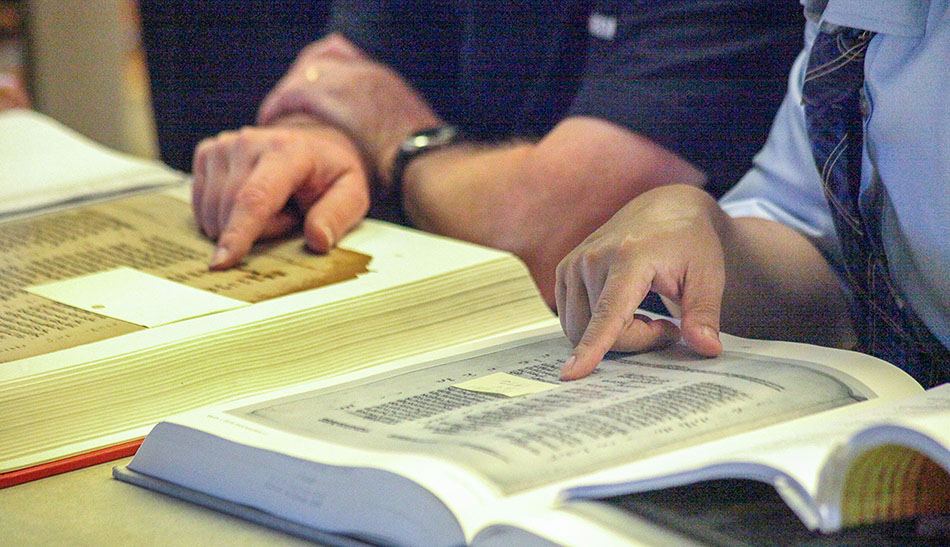 Grow in Grace delivers informal resources useful for individual or group study that assist pastors to grow in all their callings.
Next week our seminary campus hosts the Symposium on the Pastor as Shepherd-Leader.  Since leadership is a "hot topic," the world trumpets one new theory after another about the essence ...
Volume 22, Number 1 Apologetics in Preaching: The Cross as Solution to the Problem of Evil A favorite C.F.W. Walther line: "A preacher must be able to preach a sermon ...
Jump to: Exegetical Systematic Historical Practical Exegetical Theology: Old Testament Storytelling - Seeing Christ There One of Kierkegaard's parables has two art lovers discussing a painter's depiction of the ...
Robin A. Leaver is professor emeritus at Westminster Choir College and visiting professor at Yale University and Queen's University, Belfast, Northern Ireland. His previous books include Luther's Liturgical Music: Principles ...