The Institute for Pastoral Growth at Wisconsin Lutheran Seminary ~ partnering with pastors for lifelong growth in all their callings
We thank God for two gifts of $500 provided by a retired pastor and his wife. These gifts are intended to encourage WELS pastors to partner with their lay leaders ...
We give thanks for the years of editing that Pastors John Dermé and Ben Schaefer provided for our Shepherd's Study. The Shepherd's Study is one of our more popular features, ...
Join your brothers in ministry on Seminary campus beginning on September 16 to highlight Christian Apologetics. Learn, participate, and engage with the three essayists: An Introduction to and Defense of ...
While Summer seems to be in full swing, look ahead to upcoming continuing education courses later this year. Fall is a great time get back into the swing of things ...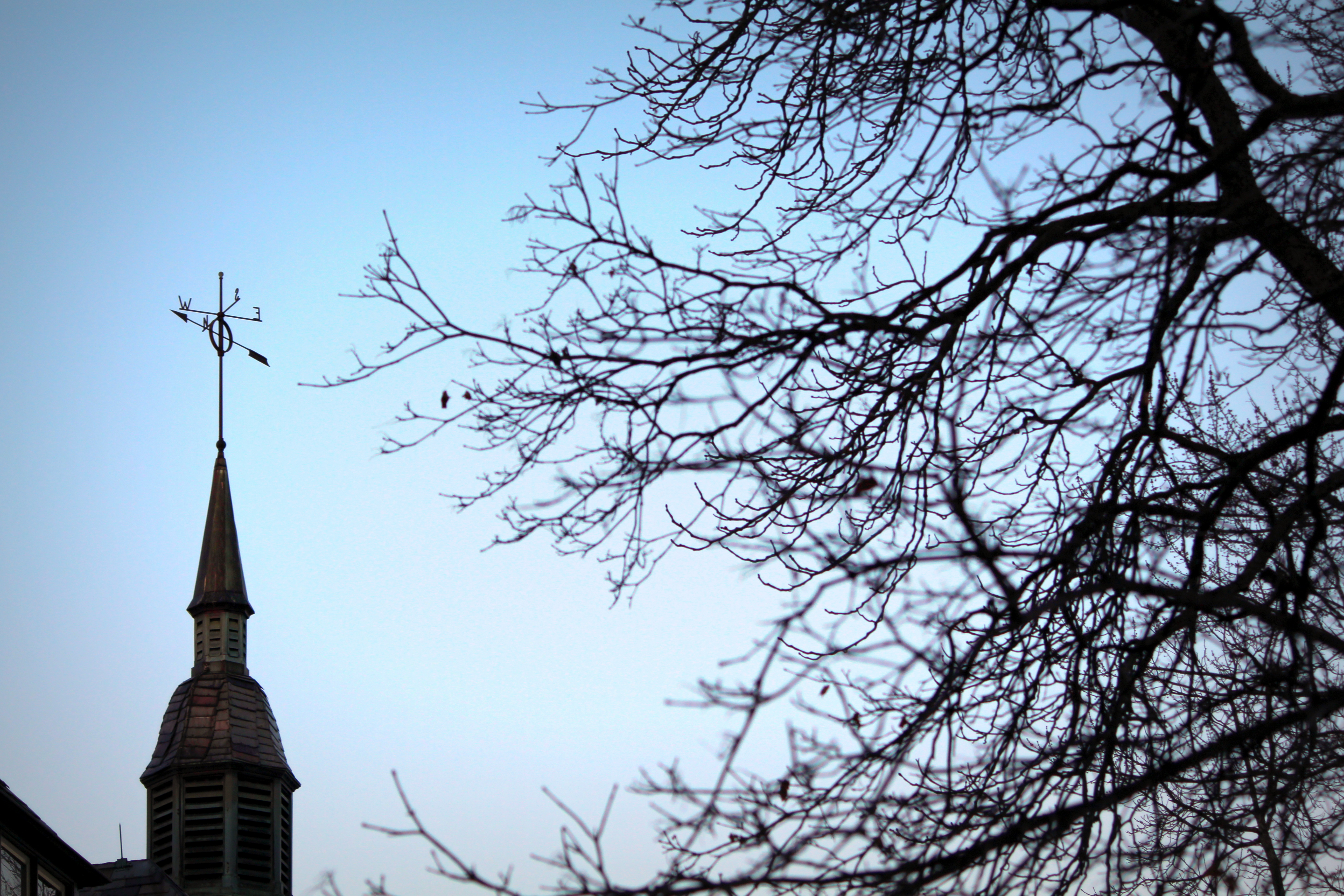 Grow in Grace was established in 2010 to strengthen and expand how WLS offers resources and support for the growth of pastors in all their God-given callings with a special emphasis on spiritual and professional growth.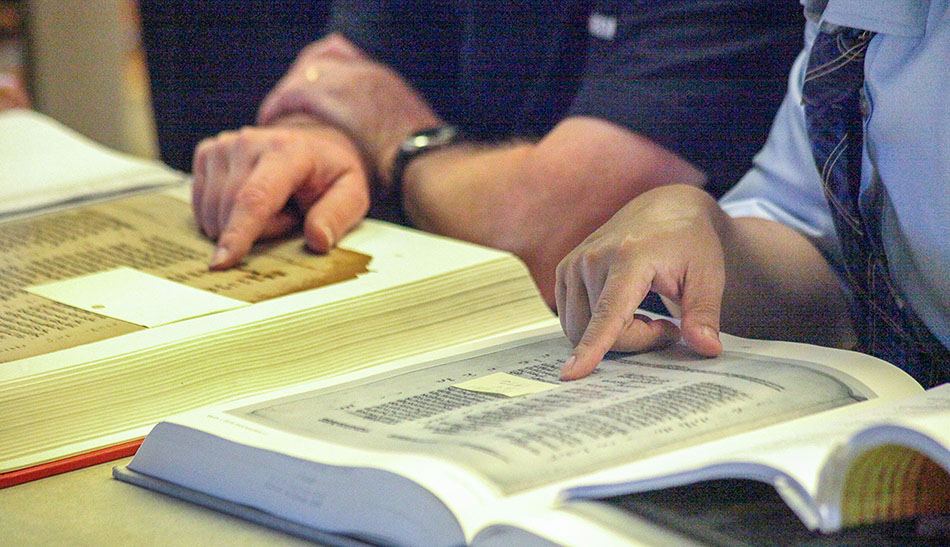 Grow in Grace delivers informal resources useful for individual or group study that assist pastors to grow in all their callings.
Jump to: Exegetical Systematic Historical Practical Exegetical Theology: Justification by Faith in Genesis 15:6 The first Sunday in September provides an opportunity to consider Genesis 15:6, which contains a nuanced ...
Hollingsworth is Visiting Research Fellow in the History of Ideas at St. John's College, Durham University, in the United Kingdom. He specializes in philosophy, history, religion, and political theory. His ...
In Sunday's gospel (Luke 10:38-42), did Martha walk away disappointed because Jesus didn't sanction her well-meaning but distracted busyness by rebuking Mary? Or, perhaps, initially stunned when Jesus' gentle, loving ...
Dr. Bruce Hartung is professor emeritus of practical theology at Concordia Seminary, St. Louis, where he served as the dean of ministerial formation. He is a diplomate and past president ...