Time is running out to take advantage of this very generous offer! One of our donors stepped forward to help make our work possible. Our donor challenges you to a ...
Apply today for a $1,000 gift intended to encourage WELS pastors to partner with their lay leaders as they study and grow together. A retired pastor and his wife gifted this for ...
The support of lay leaders is a critical element of encouraging spiritual and professional growth among pastors and other called workers in all their God-given callings (spouse, parent, friend, neighbor, ...
Perhaps you have heard through the grapevine that changes are coming to the Masters of Sacred Theology (STM) program. That is true, beginning in January. Here is a short summary ...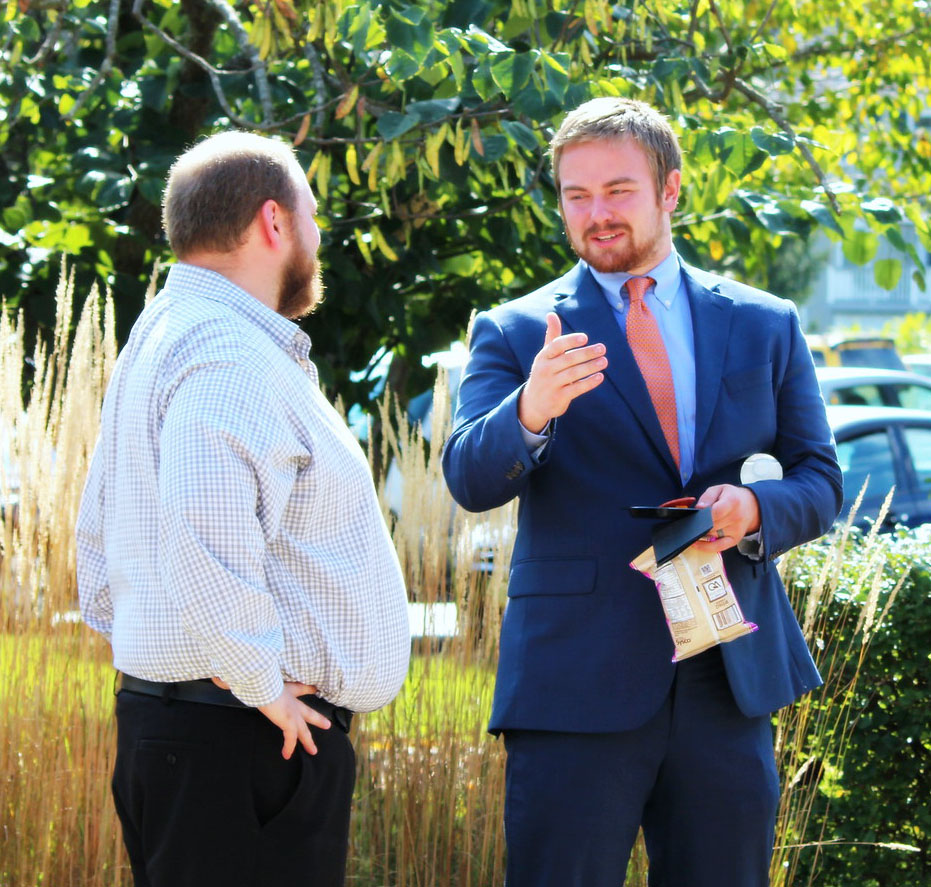 Grow in Grace was established in 2010 to strengthen and expand how Wisconsin Lutheran Seminary offers resources and support for the spiritual and professional growth of pastors.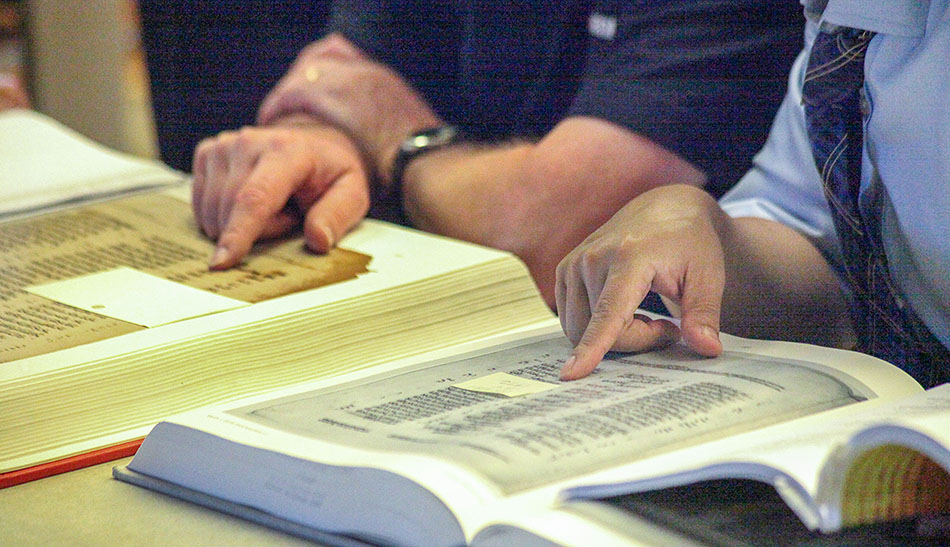 Grow in Grace delivers informal resources useful for individual or group study that assist pastors to grow spiritually and professionally.
On Sunday morning, do you ever watch your members as they arrive for worship? Do they come by car? By bicycle? On foot? When I served as a pastor in ...