The Institute for Pastoral Growth at Wisconsin Lutheran Seminary ~ partnering with pastors for lifelong growth in all their callings
Many ministry opportunities compete for a congregation's attention. The local setting has more than enough needs for any single congregation. And yet, Faith Lutheran Church in Prior Lake, MN has ...
Although summer activities and festivities may be top of mind, we encourage you to look ahead at upcoming continuing education opportunities for fall. Enrollment for online courses is now open: ...
Many hours of study and research have gone into the theses prepared by the WLS class of 2018. The quality of these pieces made it difficult for the faculty to ...
Join Wisconsin Lutheran Seminary on a tour of the great cities and towns of Greece and Italy that provides a backdrop for many of the New Testament letters. This tour ...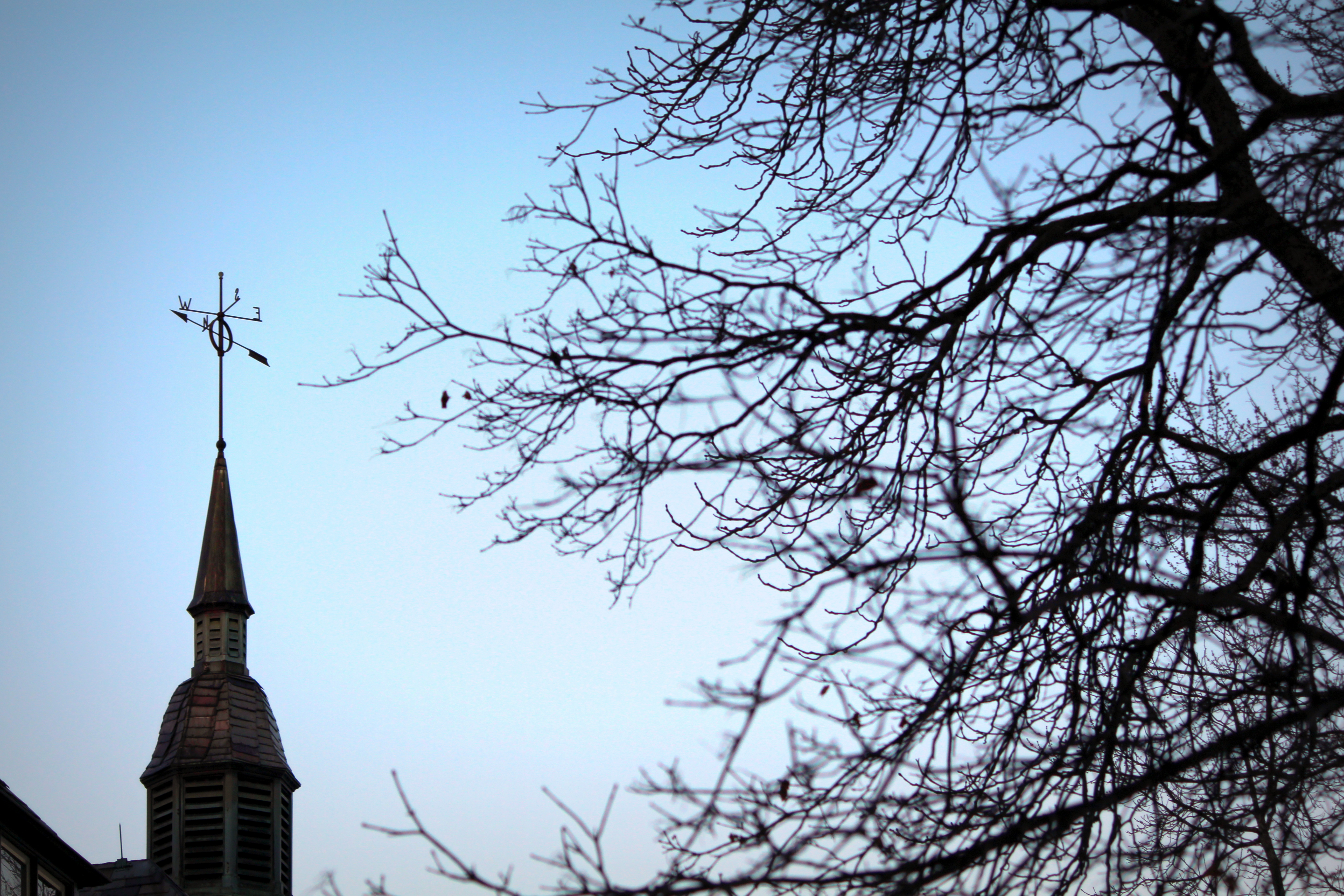 Grow in Grace was established in 2010 to strengthen and expand how WLS offers resources and support for the growth of pastors in all their God-given callings with a special emphasis on spiritual and professional growth.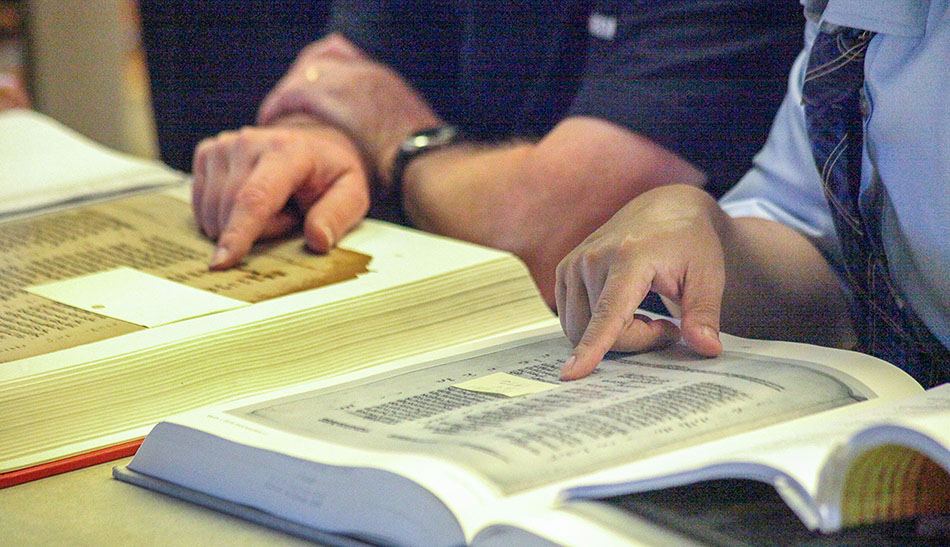 Grow in Grace delivers informal resources useful for individual or group study that assist pastors to grow in all their callings.
Jump to: Exegetical Systematic Historical Practical Exegetical Theology: Old Testament Storytelling - Beauty Luther's eloquent appeal for the study of the biblical languages is well known. They are "a ...
There is no truth of Scripture so wonderful that my sinful nature cannot distort it into a caricature of itself for my sinful nature's own purposes! Consider how that works ...
Eric W. Gritsch is Professor Emeritus of Church History at the Lutheran Theological Seminary at Gettysburg, Pennsylvania.  He has published several papers on the humor of Martin Luther, which he ...
Volume 21, Number 6 Luther and the Lectionary "Ah, Luther." Like an audiophile commenting on Bach, confessional Lutheran pastors utter the name with a sense of awe, respect, and thanksgiving ...