The Institute for Pastoral Growth at Wisconsin Lutheran Seminary ~ partnering with pastors for lifelong growth in all their callings
While Summer seems to be in full swing, look ahead to upcoming continuing education courses later this year. Fall is a great time get back into the swing of things ...
There are still two opportunities to participate in the new Summer Quarter on the road format, and registration will be opening in July. Join us in either Las Vegas, NV ...
On June 1, Wisconsin Lutheran Seminary, working with WLC, MLC, LPS, and MLS began a 12-day archaeological study tour in Israel. This was open to all WELS/ELS called workers (and ...
Another successful year of retreats is complete. From April 24-26, Grow in Grace, the institute for pastoral growth at Wisconsin Lutheran Seminary, hosted over 200 people for the eighth annual ...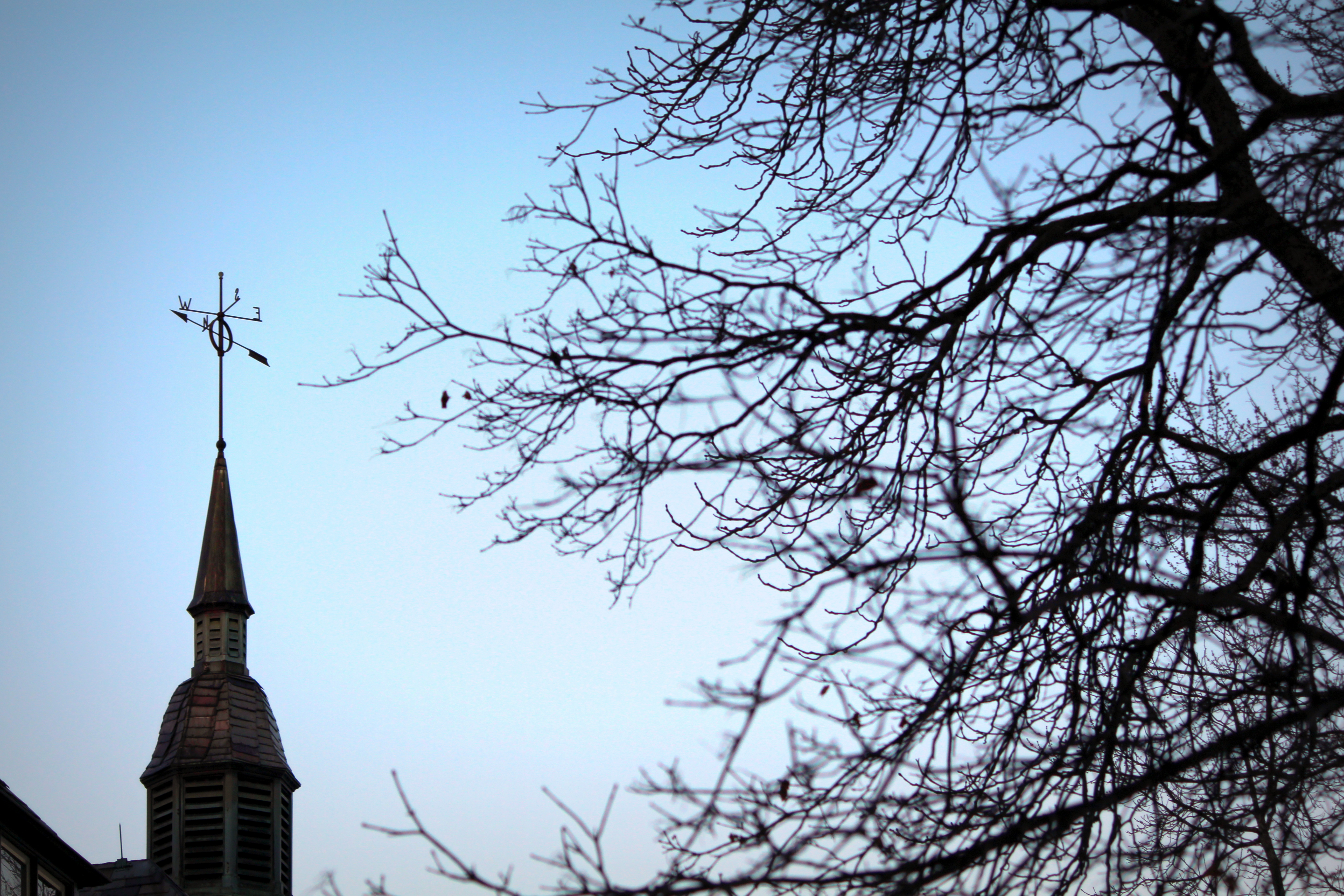 Grow in Grace was established in 2010 to strengthen and expand how WLS offers resources and support for the growth of pastors in all their God-given callings with a special emphasis on spiritual and professional growth.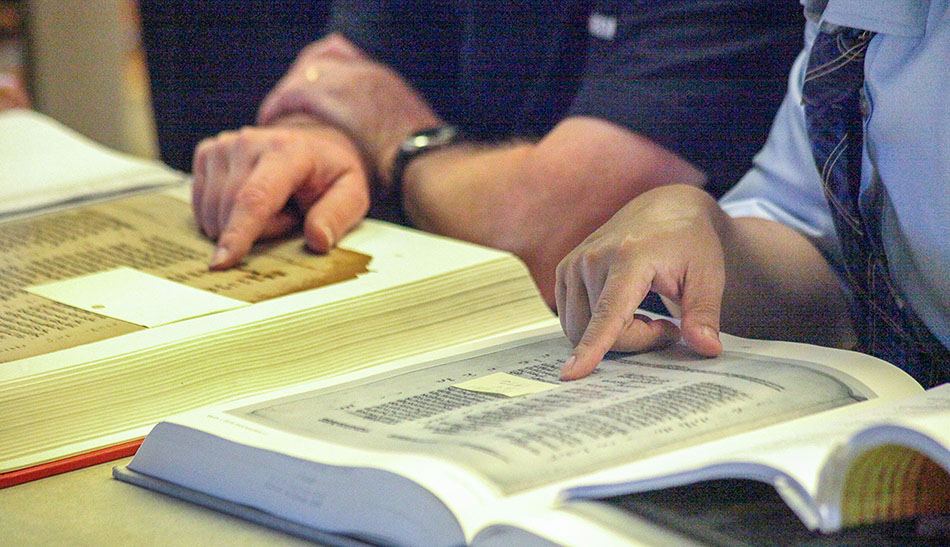 Grow in Grace delivers informal resources useful for individual or group study that assist pastors to grow in all their callings.
The doctrine of the Trinity is not a set of abstract concepts revealed to delight our speculative brains. It is instead a revelation of the concrete realty of our awesome ...
Vern S. Poythress (PhD, Harvard University; ThD Stellenbosch University) is professor of New Testament interpretation at Westminster Theological Seminary, where he has taught for over 35 years. He is the ...
Norman L. Geisler, a co-founder and former president of Southern Evangelical Seminary, has authored or coauthored over 60 books on systematics, ethics, and apologetics. A teacher at the university and ...
Jump to: Exegetical Systematic Historical Practical Exegetical Theology: The Heap of Hope - Romans 5:1-5 Life's pains are like squeaky wheels demanding attention and management. Unless we deal with ...