The Institute for Pastoral Growth at Wisconsin Lutheran Seminary ~ partnering with pastors for lifelong growth in all their callings
In April, Grow in Grace welcomed a new team member, Barbara Rickaby. Barbara will serve as Grow in Grace's executive assistant as she helps coordinate all the many ways Grow ...
Come to St. Cloud, MN for the 2019 Minnesota District-Wide Satellite. Choose one of the four courses here as the main item of your agenda. You are welcome to take ...
The support of lay leaders is a critical element of encouraging spiritual and professional growth among pastors and other called workers in all their God-given callings (spouse, parent, friend, neighbor, ...
Continuing education is much more than credits and classrooms, degrees and diplomas. Although formal continuing education is a blessing offered by Grow in Grace, informal growth resources are an additional ...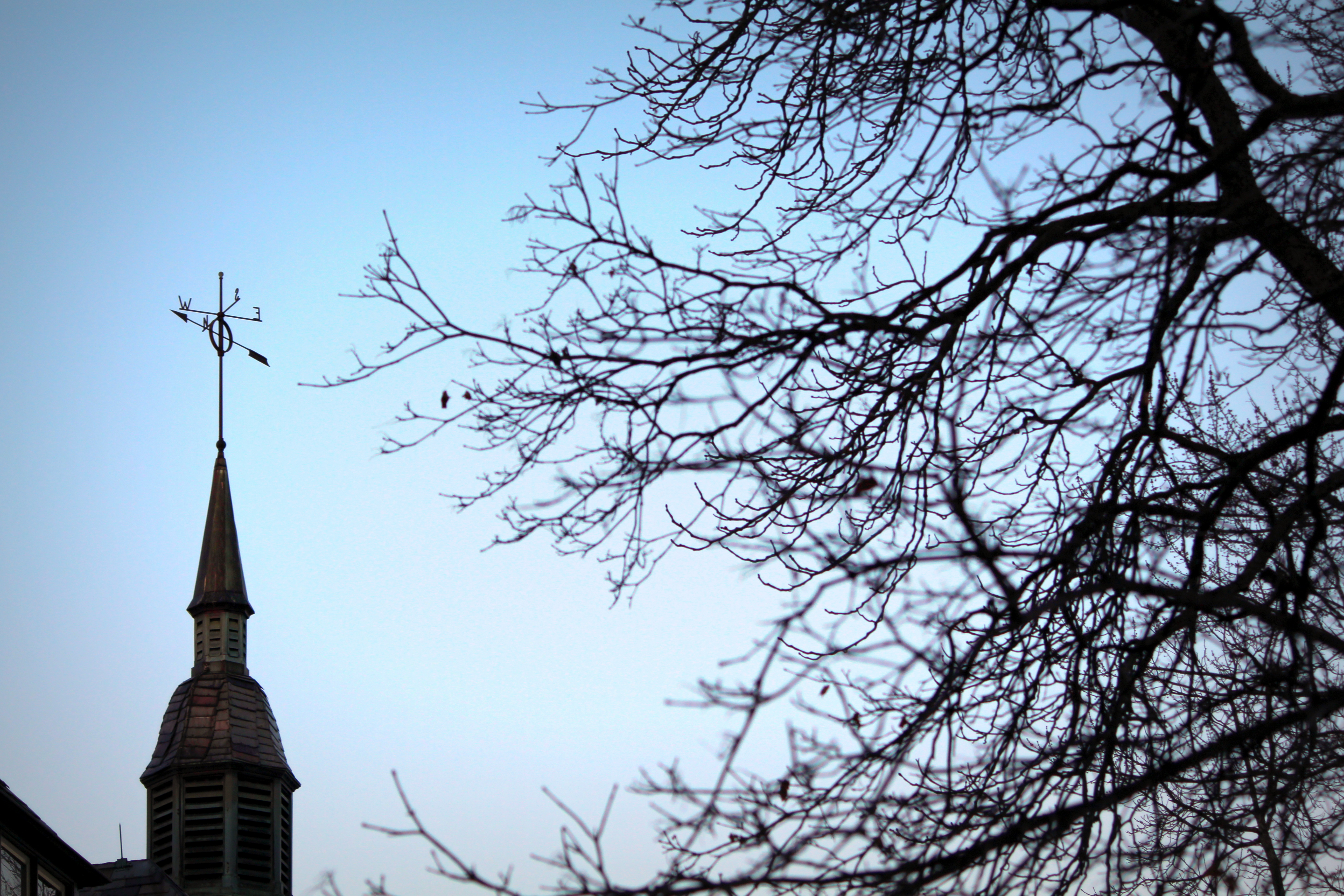 Grow in Grace was established in 2010 to strengthen and expand how WLS offers resources and support for the growth of pastors in all their God-given callings with a special emphasis on spiritual and professional growth.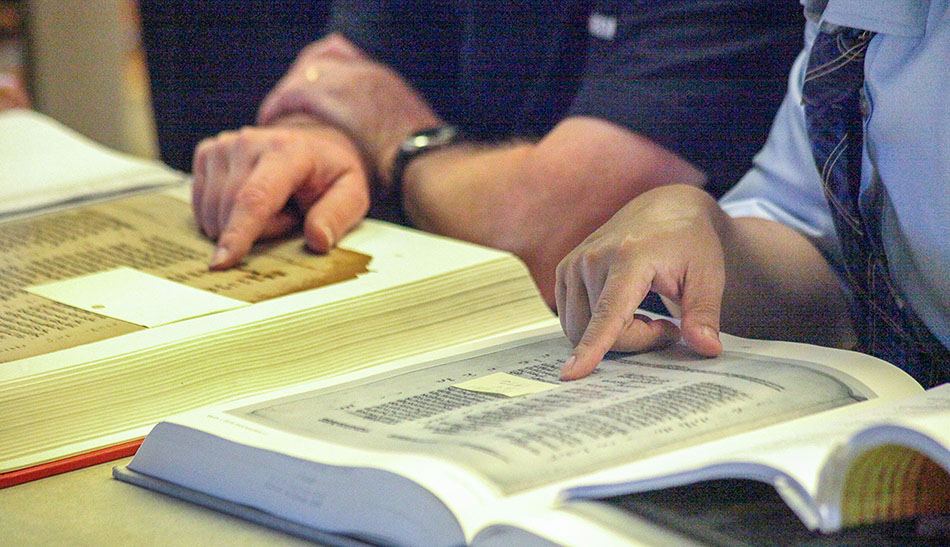 Grow in Grace delivers informal resources useful for individual or group study that assist pastors to grow in all their callings.
It is a sad but very real ability of my sinful nature to turn any task - no matter how gracious a privilege it is - into a grievous burden.   ...
Richard H. Cox (M.D., Ph.D., D.Min.) is president emeritus of Forest Institute of Professional Psychology in Springfield, Missouri, and teaches in the department of psychiatry and behavioral sciences as Duke ...
Jump to: Exegetical Systematic Historical Practical Exegetical Theology: The Cross as Metonymy in 1 Corinthians 1:18 The Second Lesson for Lent 4 features a particularly potent use of metonymy. The ...
Volume 22, Number 4 Apologetics in Preaching: Resurrection Apologetics I have to admit, to my great shame, that I had trouble preaching during the Easter season. Easter Sunday was great. ...