The Institute for Pastoral Growth at Wisconsin Lutheran Seminary ~ partnering with pastors for lifelong growth in all their callings
In 2019 Grow in Grace began a new approach to Summer Quarter, offering no classes on campus in that year, but taking classes to whatever districts were willing to host ...
Below you will find a short video message from Grow in Grace Director, Tom Kock, regarding the postponement of the 2021 San Antonio Celebration of Ministry retreats. Our team has ...
Islam continues to spread across the world, and we need to be prepared to reach out. Yet, many of us likely know very little about the worldview of Islam. Do ...
A generous donor had offered to match donations to the Grow in Grace Endowment Fund up to $25,000, provided those donations were received in 2020. We're thankful to report that ...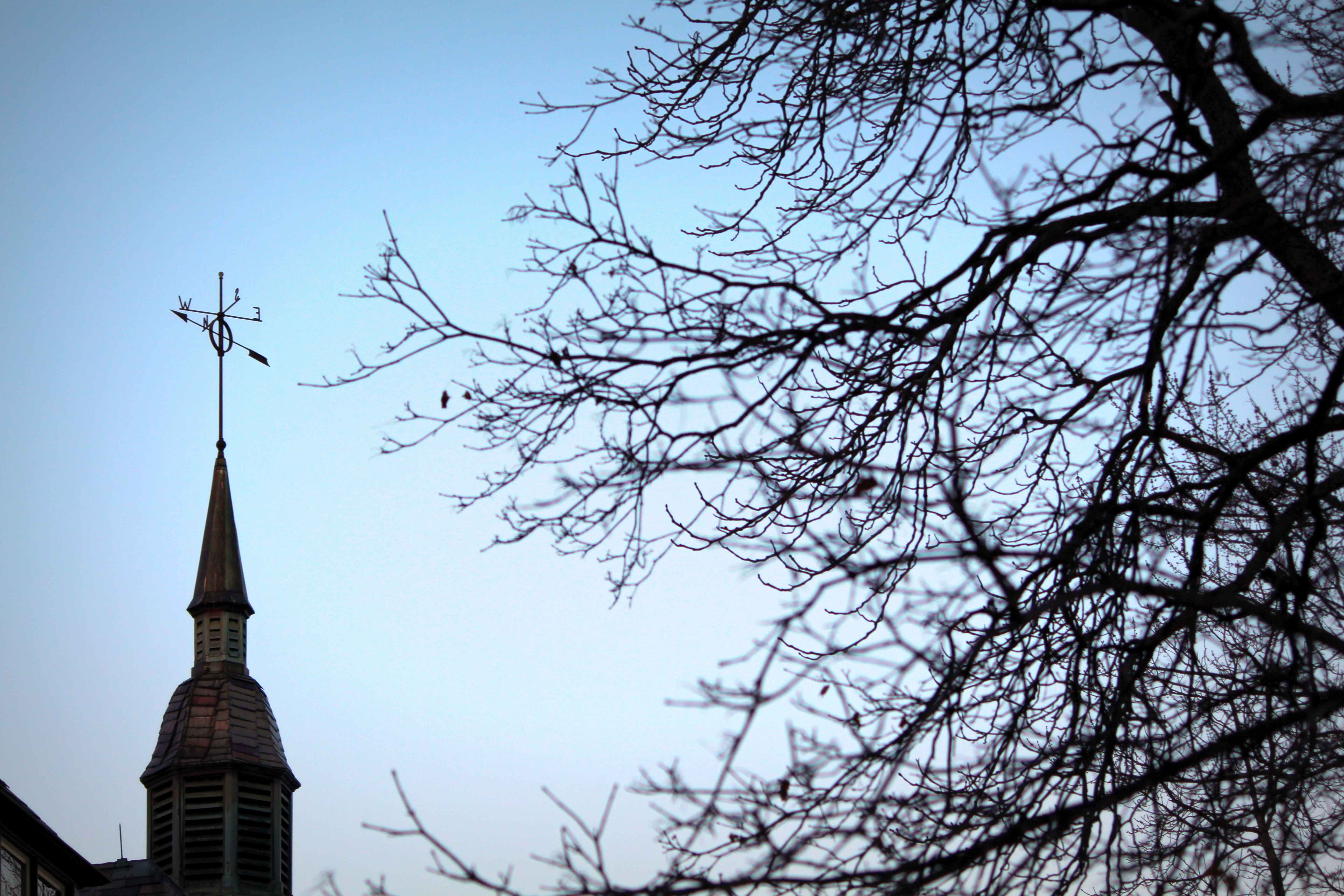 Grow in Grace was established in 2010 to strengthen and expand how WLS offers resources and support for the growth of pastors in all their God-given callings with a special emphasis on spiritual and professional growth.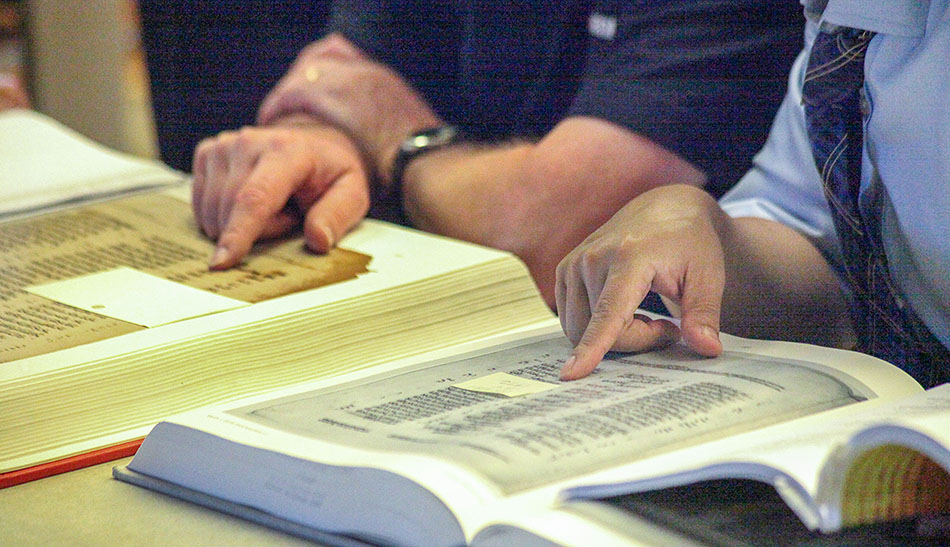 Grow in Grace delivers informal resources useful for individual or group study that assist pastors to grow in all their callings.
First impressions – they're often worth a lot, aren't they? Sometimes a first impression can shape a relationship, or shape the attitude of a person towards someone or something. Jesus ...
Joy and Confidence from the Basics - Part 3 I watch a pastor from three rows behind and a little to the left. He is celebrating 25 years in the ...
Overview The 16th Century stands out in church history because of a massive shift in the way that the Reformers taught and applied the doctrine of justification. This shift affected ...
Jump to: Exegetical Systematic Historical Practical Exegetical Theology: Tell Me Up Front – More on Topic and Focus We've seen two reasons why words are moved to the front of ...