Pastoral Studies Institute
The Pastoral Studies Institute (PSI) of Wisconsin Lutheran Seminary, in partnership with WELS Joint Missions, guides and assists spiritual leaders around the globe through their pre-seminary and seminary training. The PSI connects with these spiritual leaders through WELS world mission work and through outreach to immigrants and refugees in the United States and Canada. They evaluate and serve these international groups and synods that want support, training, and a connection to a church body that shares the gospel message in its truth and purity. The PSI also facilitates the opportunity for Wisconsin Lutheran Seminary professors to teach and consult on curriculum at seminaries and Bible Institutes around the world that are in fellowship with WELS.
In special circumstances, the PSI will also provide a flexible path to ministry for second-career students who are already active in their home congregation's ministry and cannot relocate to attend Martin Luther College or Wisconsin Lutheran Seminary for their pre-seminary and seminary studies. The PSI's distance learning approach is supported by the local pastor as mentor and "adjunct" instructor and allows these men to complete their studies in their home setting.
For more information about PSI, contact the director, Dr. E. Allen Sorum, to begin the conversation.
We value the wonderful privilege of participating in this great work. Because many of our partners must exercise caution in their work, we are unable to publicly share all of the ways God is blessing our work. We pray, though, that this page informs you and encourages you.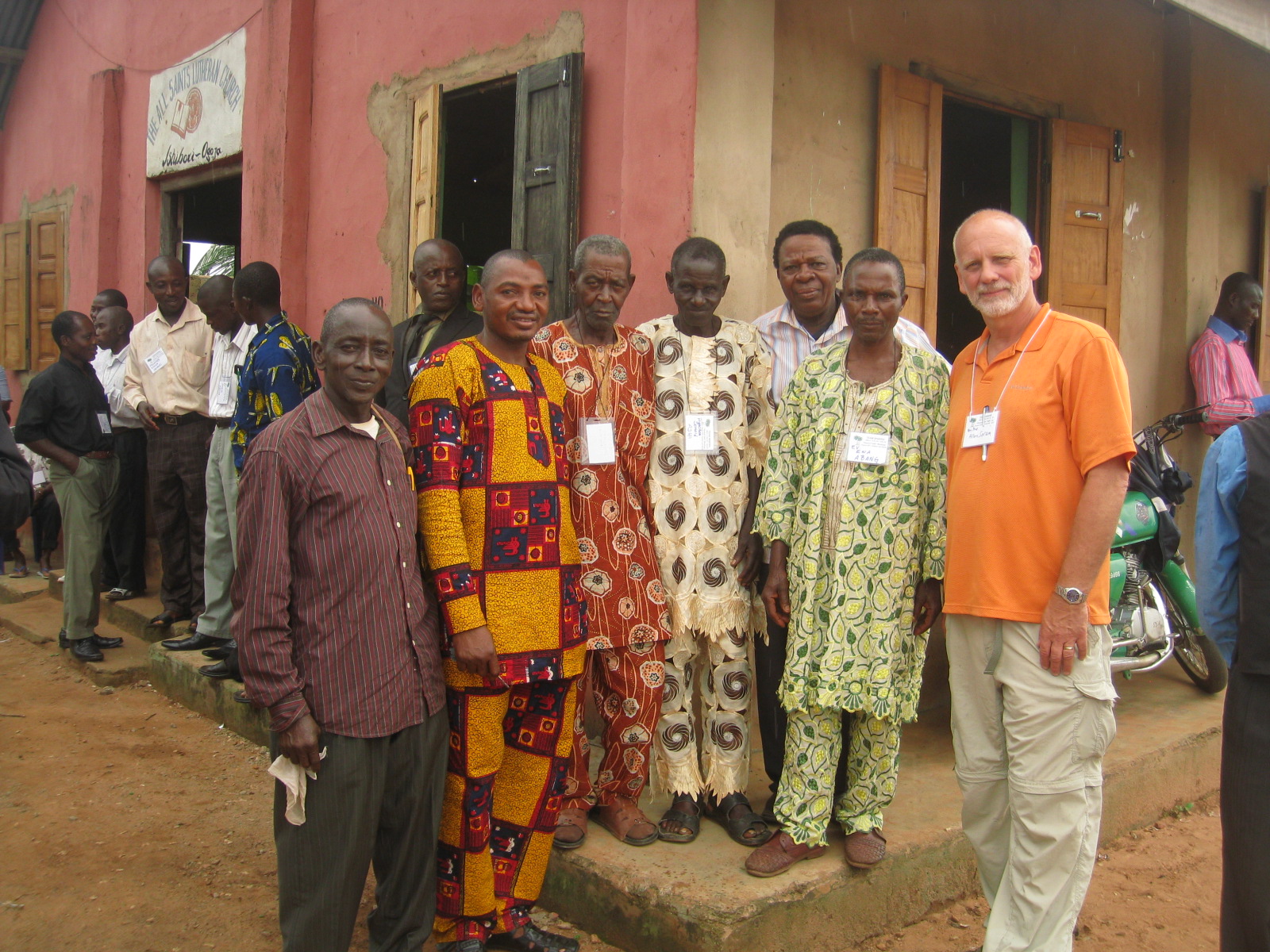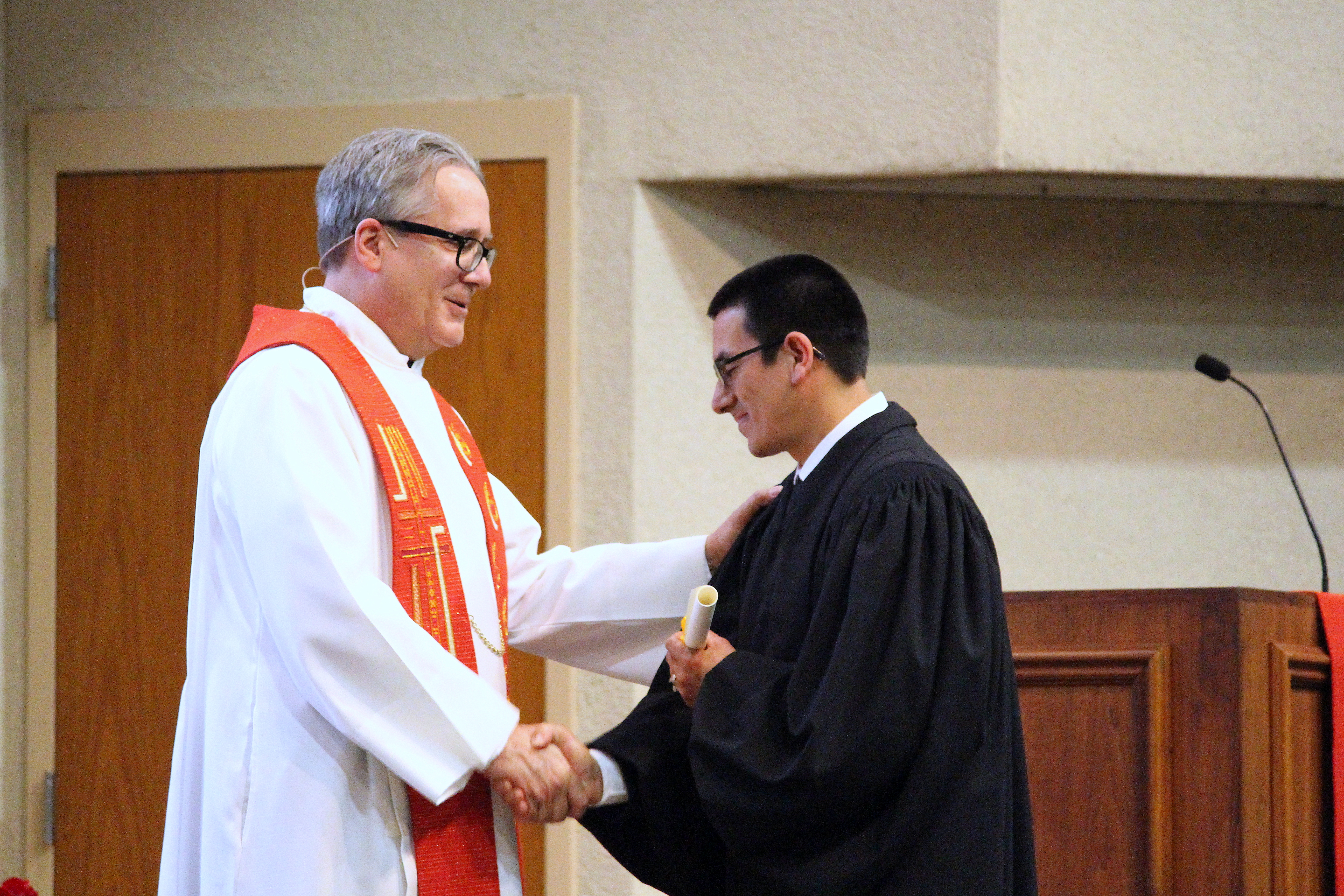 October 11-14, 2019, the Pastoral Studies Institute of Wisconsin Lutheran Seminary hosted a Dialogue Education Conference. Dr. Kenneth Cherney, Jr. of WLS trained eighteen participants working in five continents in ...
A note from Professor Sorum: After dinner with Rev. Bounkeo Lor and the five elected leaders of the Hmong Fellowship Church, I enjoyed a long conversation with Pastor Vang. He ...
Prof. E. Allen Sorum accompanied Rev. Bounkeo Lor to Hanoi, Vietnam to conduct a training session from June 10-22, 2019. Prof. Sorum taught the Book of Isaiah and Pastoral Counseling ...
Pastor Vue is one of the pastors with the Hmong Fellowship Church who is training under Rev. Bounkeo Lor and Professor E. Allen Sorum. Currently he has some family members ...