Pastoral Studies Institute
Welcome to the Pastoral Studies Institute of Wisconsin Lutheran Seminary in partnership with the Joint Mission Council.
The Pastoral Studies Institute exists to guide and assist non-traditional students through their pre-seminary and seminary training so they can become pastors in the Wisconsin Evangelical Lutheran Synod.
Are you interested in learning more about the path to pastoral ministry as a second career student? We are eager to encourage you and to help you work through questions or challenges. Please contact the director of the Pastoral Studies Institute, Dr. E. Allen Sorum, to begin the conversation.
We value the wonderful privilege of participating in this great work. Because many of our partners must exercise caution in their work, we are unable to publicly share all of the ways God is blessing our work. We pray, though, that this page informs you and encourages you.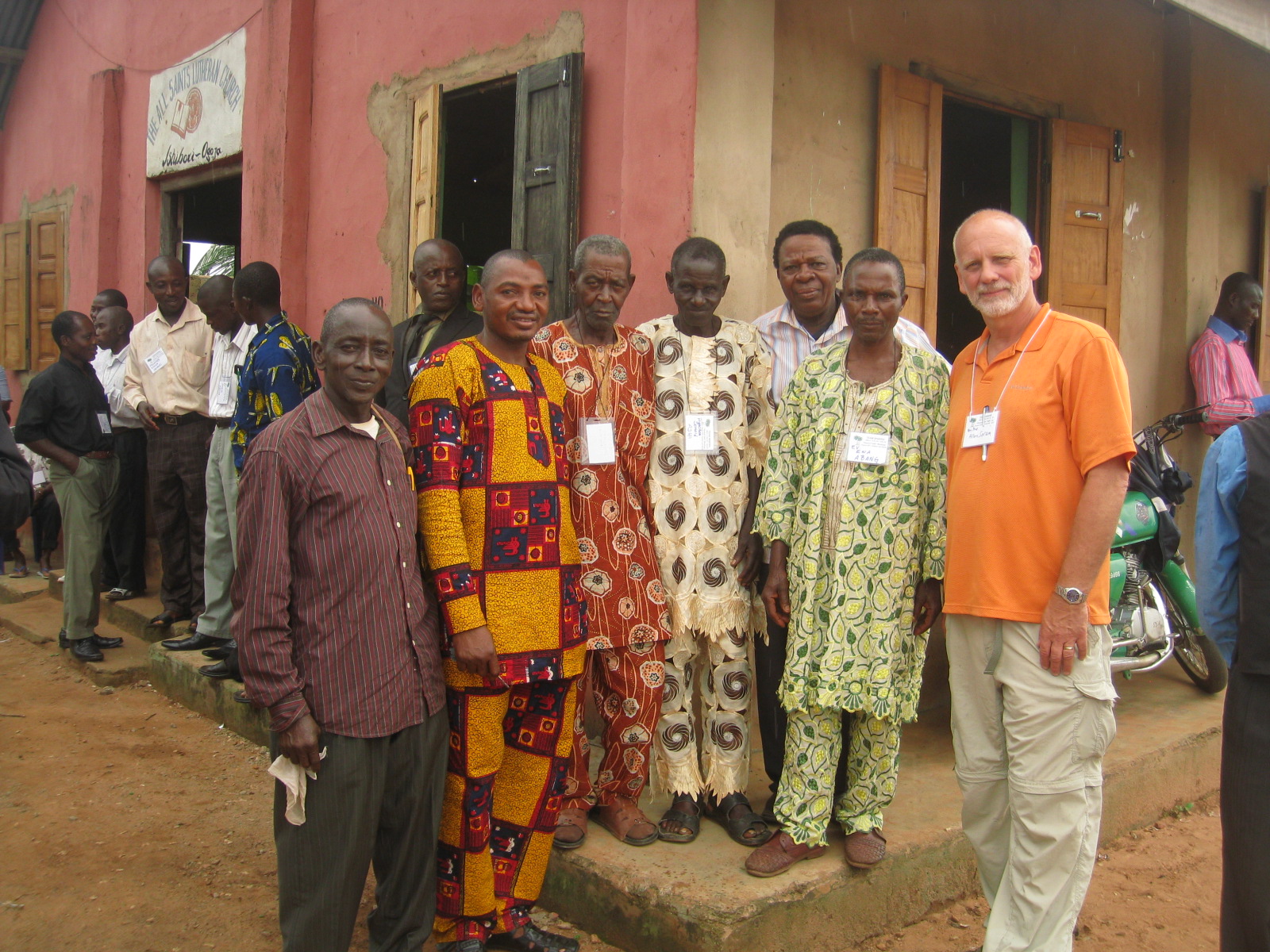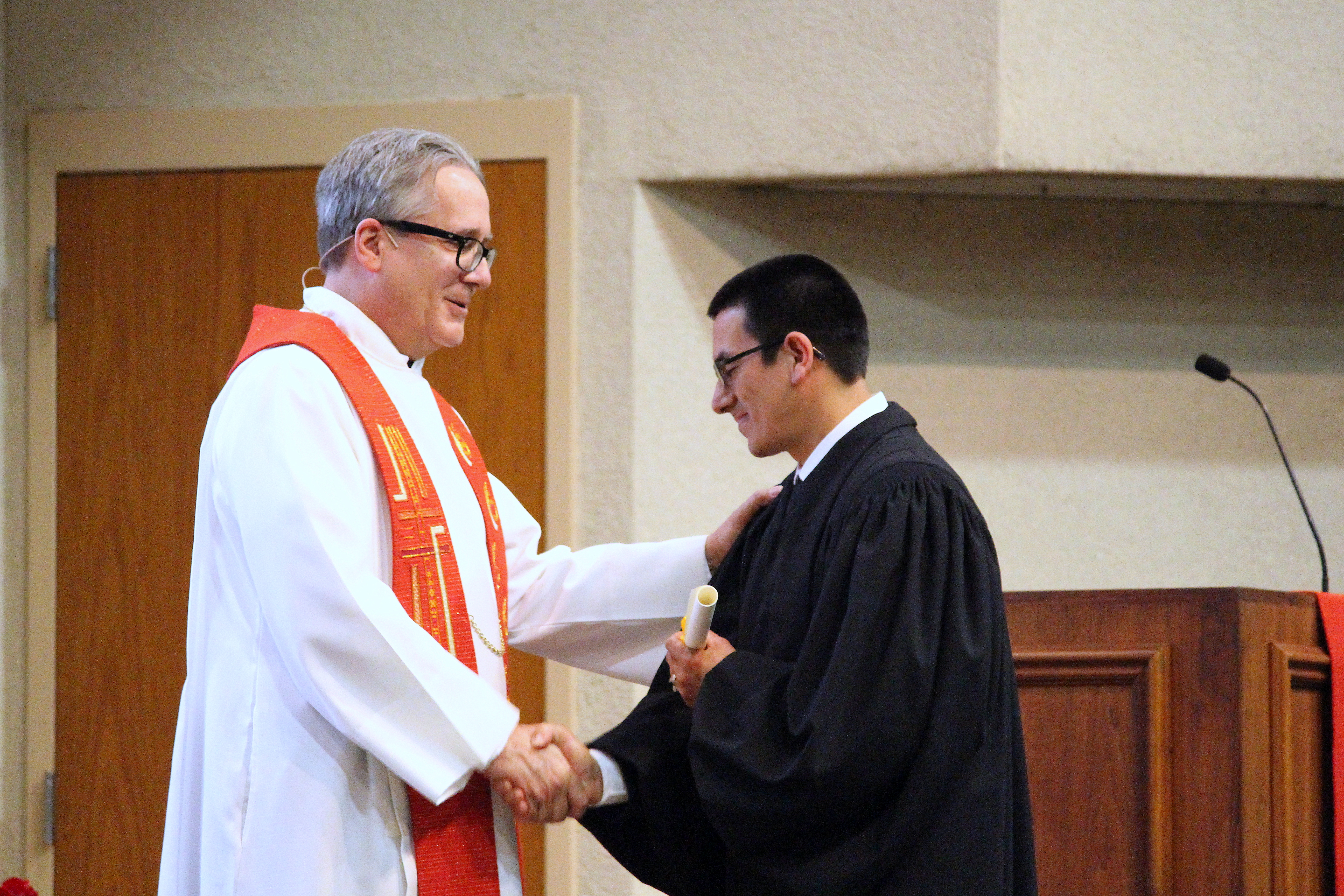 A Man of Many Hats Scripture and the Lutheran Confessions teach that the public ministry may assume various forms. For example, public ministers of the gospel may serve as a ...
In February, Pastoral Studies Institute (PSI) team members World Mission Seminary Professor Rev. Bradley Wordell and International Recruitment Director Rev. Jon Bare joined Rev. Robb Raasch, the chairman of ...
I am writing this brief report from Siberia. Knock me over with a feather. I am in Siberia. First of all, it's not quite as cold as you might imagine. ...
"On the road again. I just can't wait to be on the road again." Perhaps you sang the words as you read them. Our PSI Team is often on the ...