Pastoral Studies Institute
Welcome to the Pastoral Studies Institute of Wisconsin Lutheran Seminary in partnership with the Joint Mission Council.
The Pastoral Studies Institute exists to guide and assist non-traditional students through their pre-seminary and seminary training so they can become pastors in the Wisconsin Evangelical Lutheran Synod.
Are you interested in learning more about the path to pastoral ministry as a second career student? We are eager to encourage you and to help you work through questions or challenges. Please contact the director of the Pastoral Studies Institute, Dr. E. Allen Sorum, to begin the conversation.
We value the wonderful privilege of participating in this great work. Because many of our partners must exercise caution in their work, we are unable to publicly share all of the ways God is blessing our work. We pray, though, that this page informs you and encourages you.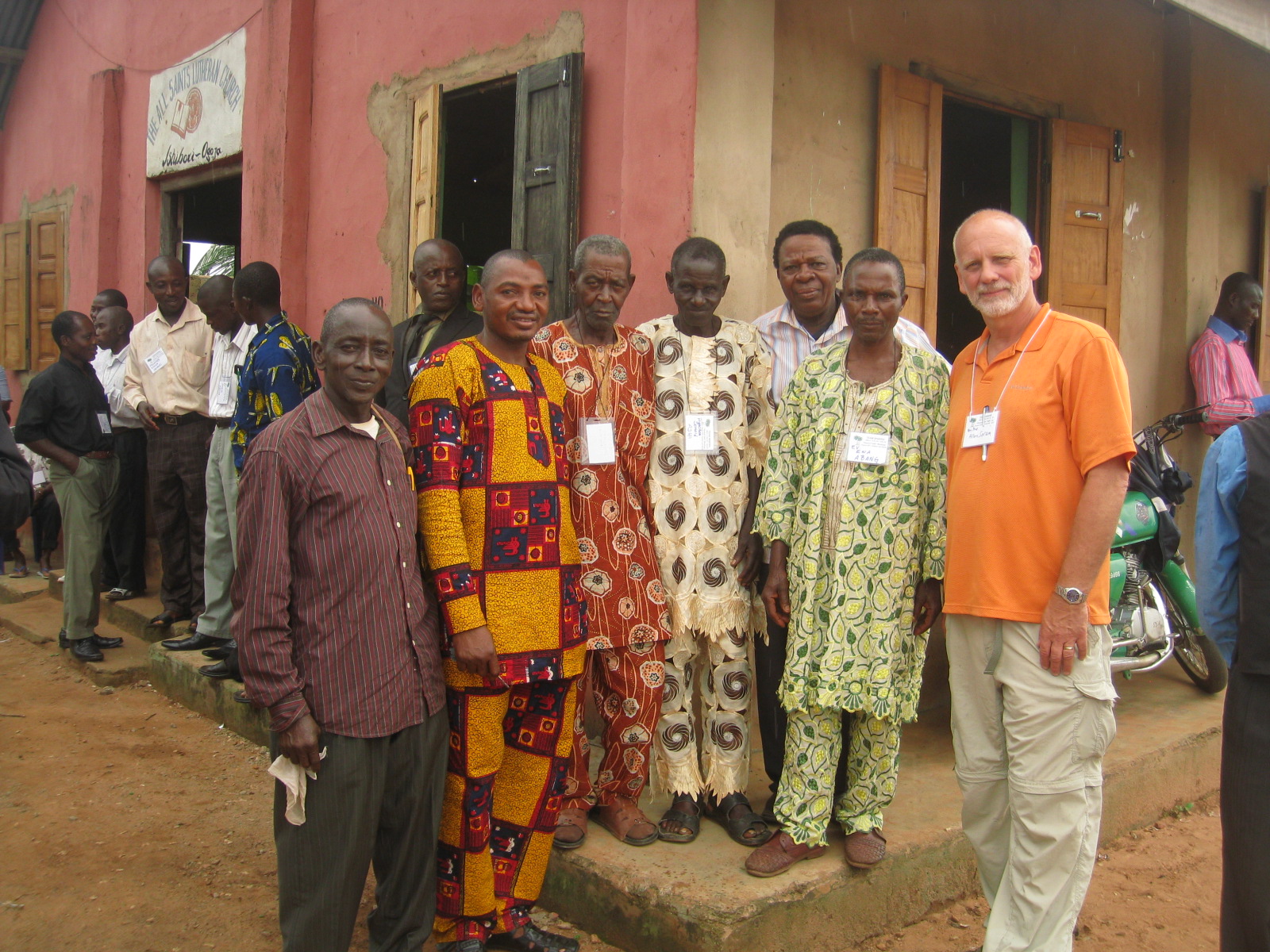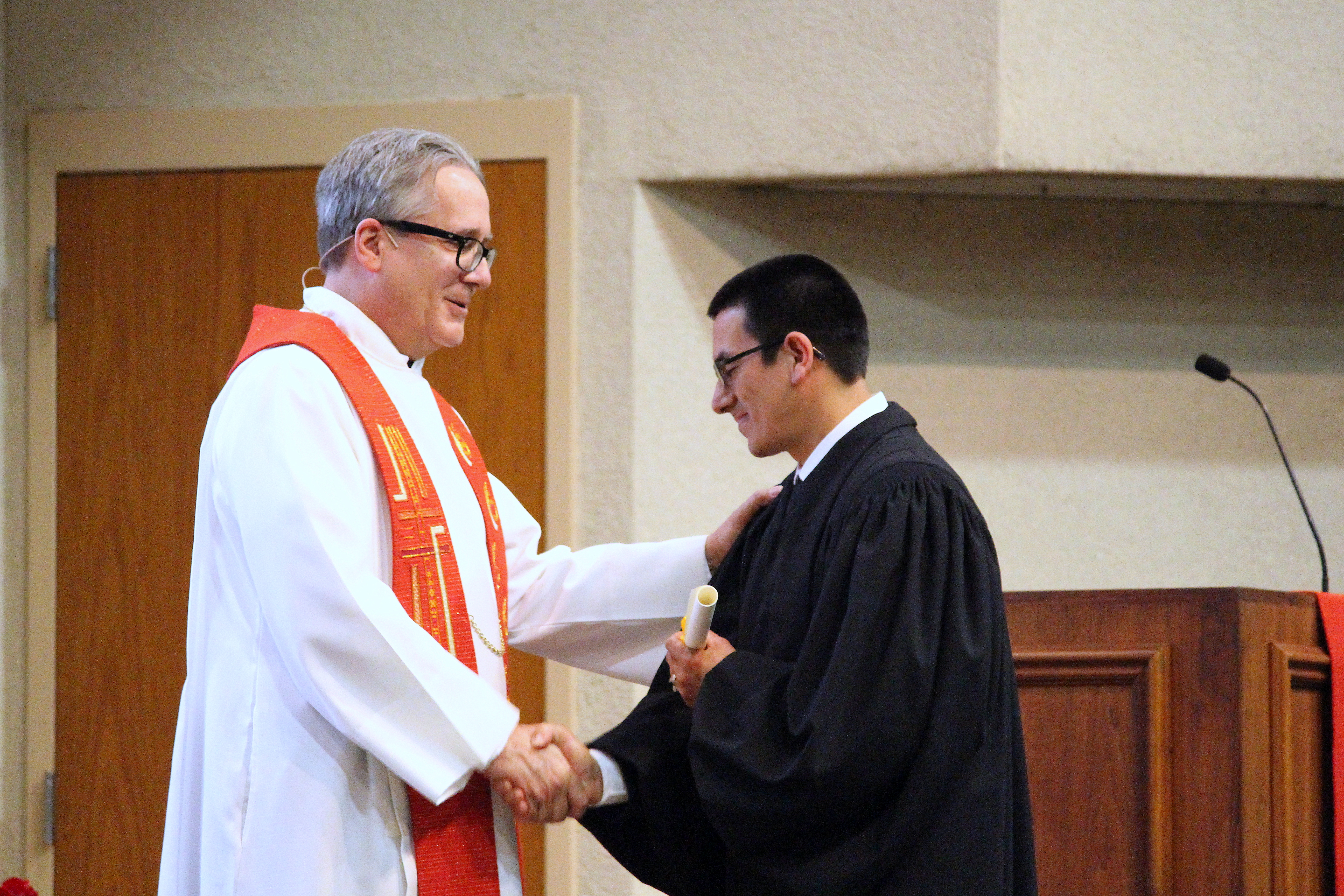 Wisconsin Lutheran Seminary (WLS) is seeking an executive assistant who will work 30 hours a week with the Grow in Grace team to coordinate work that supports pastors in their ...
The fields are white for the harvest in Vietnam, and through the gospel, the Holy Spirit is bringing many to faith. Jonathan Bare as told to himby Wasa Lau Translated by Bounkeo Lor Pastor Wasa Lau is one of 60 ...
Final GRATSI class: Acts 1-9 Ongoing education is important for pastors in every country and church body. In WELS, the Grow in Grace team of Wisconsin Lutheran Seminary serves ...
  One of the most challenging responsibilities of our WELS Missions administration is to work with a national church body, almost always one that WELS Missions started, to figure out ...